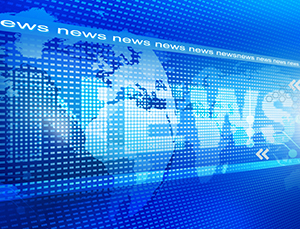 ---
Extremely
Liberal
Very
Liberal
Moderately
Liberal
Somewhat Liberal
Center
Somewhat Conservative
Moderately
Conservative
Very
Conservative
Extremely
Conservative
-100%
Liberal
100%
Conservative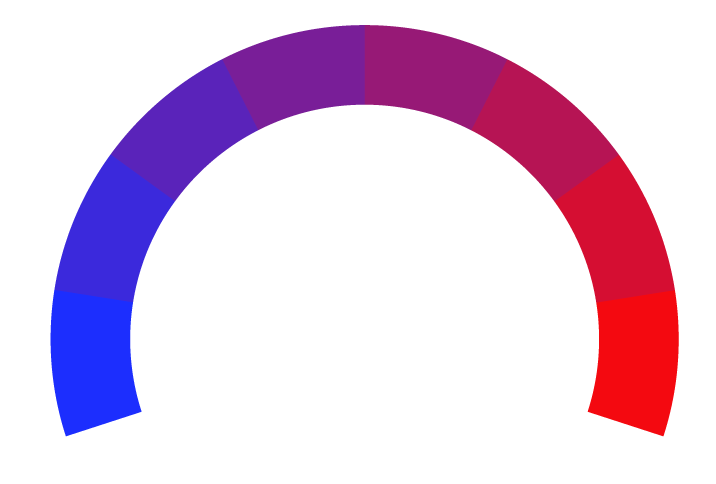 Contributing sentiments towards policy:
69% : 1981 - Iran releases 52 U.S. hostages minutes after Carter steps down and Ronald Reagan is inaugurated as U.S. president.
57% : In May, Iran says it will increase enriched uranium production, bucking its commitments under the nuclear accord.
54% : The United States and Iran are to free five detainees each under an exchange agreement that also involves the transfer of $6 billion of unfrozen Iranian assets from South Korea to accounts in Qatar.
53% : 1957 - The U.S. and Iran sign an agreement on civil nuclear cooperation.
53% : 1967 - The U.S. provides Iran with a nuclear reactor along with weapons-grade 93% enriched uranium fuel.
48% : 1984 - U.S. lists Iran as a state sponsor of terrorism.
47% : Fundamentalist students seize the U.S. Embassy in Tehran and hold staff hostage.
45% : A new round begins on Nov. 29 after a five-month hiatus triggered by the election of Iran's hardline president Ebrahim Raisi.2022 - Indirect talks between Tehran and Washington stall in September, leading both sides to sketch out steps that could free some detained U.S. citizens and unfreeze some Iranian assets abroad.
44% : 2023 - In August, Iran and the United States agree a swap of detainees and the unfreezing of $6 billion of Iranian assets in South Korea.
43% : 1968 - Iran signs the Nuclear Non-Proliferation Treaty which permits it to have a civil nuclear program in return for a commitment not to acquire nuclear weapons.
42% : 2015 - Iran and six major powers reach a nuclear agreement, under which Tehran agrees to curb its nuclear work in return for sanctions relief.
39% : The deal removes one major irritant between Iran and the U.S., whose animosity dates back to the Central Intelligence Agency's orchestration of the overthrow of Iran´s popular Prime Minister Mohammed Mossadegh in 1953 and restoration of the Shah, Mohammed Reza Pahlavi, who became a staunch U.S. ally.
35% : 1986 - Reagan reveals secret arms deal with Tehran in violation of U.S. arms embargo.
34% : 2020 - Iran vows harsh revenge after a U.S. air strike in Baghdad kills special forces commander Qassem Soleimani, architect of Iran's military influence in the Middle East.
30% : 2002 - President George W. Bush declares that Iran, Iraq and North Korea are an "axis of evil."
27% : The U.S. cuts diplomatic ties with Iran, seizes Iranian assets and bans most trade with Tehran.
24% : U.S. officials accuse Tehran of operating secret nuclear weapons program. 2009 - Britain, France and the United States announce that Iran is building a secret uranium-enrichment site at Fordow.
21% : 2018 - President Donald Trump withdraws from the nuclear deal in May, and reimposes crippling economic sanctions on Iran.
18% : In September, Saudi Arabia´s state-run oil company is attacked by drones and missiles believed to be from Iran; Tehran denies involvement.
*Our bias meter rating uses data science including sentiment analysis, machine learning and our proprietary algorithm for determining biases in news articles. Bias scores are on a scale of -100% to 100% with higher negative scores being more liberal and higher positive scores being more conservative, and 0% being neutral. The rating is an independent analysis and is not affiliated nor sponsored by the news source or any other organization.