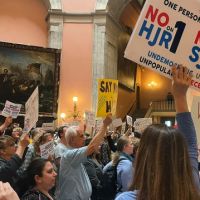 ---
Extremely
Liberal
Very
Liberal
Moderately
Liberal
Somewhat Liberal
Center
Somewhat Conservative
Moderately
Conservative
Very
Conservative
Extremely
Conservative
-100%
Liberal
100%
Conservative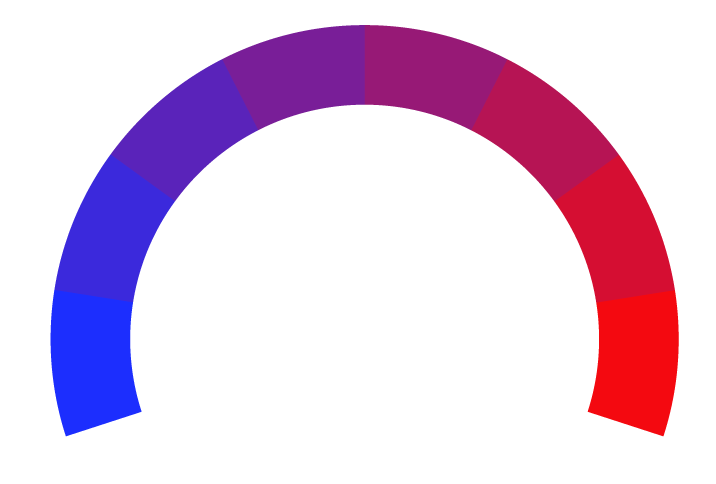 Contributing sentiments towards policy:
58% : After a string of defeats at the ballot in red and purple states in the 2022 election, a growing number of GOP-controlled state legislatures and anti-abortion groups are pushing back.
49% : Still, a coalition of abortion rights groups including local chapters of Planned Parenthood and the ACLU this month launched a citizen-led ballot initiative campaign to try to put abortion protections on the ballot in Florida.
47% : Every state that put abortion on the ballot in 2022 voted in favor of protecting access to the procedure in some way, including Republican-leaning Kentucky and Kansas.
47% : "They want to put weed in our constitution next, you know, mandatory minimum wage, abortion.
44% : Abortion is still legal for up to 22 weeks.
41% : Then last June, the Supreme Court overturned Roe v. Wade, and local activists sought to protect abortion in their states.
40% : Gonidakis said abortion is a "policy decision" that should be made by elected representatives, not enshrined in the constitution.
*Our bias meter rating uses data science including sentiment analysis, machine learning and our proprietary algorithm for determining biases in news articles. Bias scores are on a scale of -100% to 100% with higher negative scores being more liberal and higher positive scores being more conservative, and 0% being neutral. The rating is an independent analysis and is not affiliated nor sponsored by the news source or any other organization.