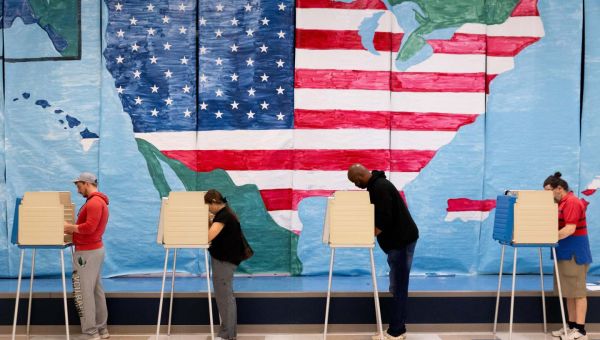 ---
Extremely
Liberal
Very
Liberal
Moderately
Liberal
Somewhat Liberal
Center
Somewhat Conservative
Moderately
Conservative
Very
Conservative
Extremely
Conservative
-100%
Liberal
100%
Conservative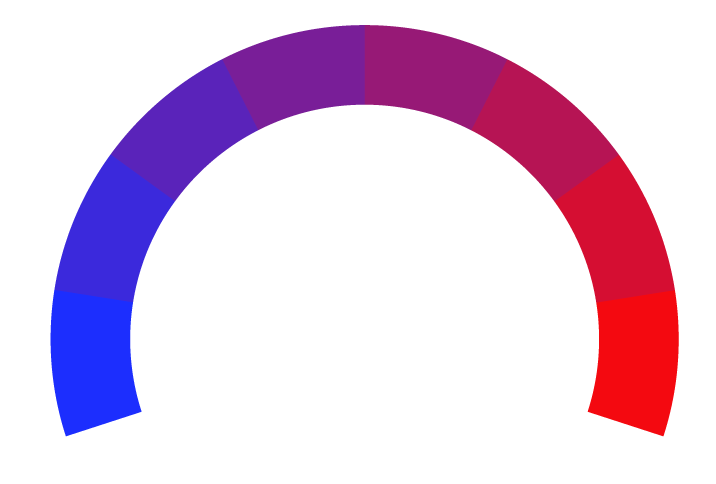 Contributing sentiments towards policy:
58% : "The International Federation of Planned Parenthood, the global federation of family planning providers of which Planned Parenthood is a member, has called for an "immediate ceasefire.
56% : Abortion wins.
55% : "Abortion rights groups, especially well-known ones like Planned Parenthood and Reproductive Freedom for All, have a powerful point of leverage in their political endorsements.
55% : Now, with public support at their back, some advocates say these groups could start demanding more from politicians, on abortions and a host of progressive priorities.
49% : Voters need policies that meet the broader definition of reproductive justice by addressing healthcare, jobs, and inequality.
48% : It means supporting policies that help the low-income people of color who are suffering most from Dobbs, even as Democrats reap the decision's political rewards.
47% : "If after this groundswell of public support, if all we get is the status quo ante, we have failed.
47% : Planned Parenthood issued a far more toned-down expression of this sentiment from CEO Alexis McGill Johnson on October 16 titled "Everyone Deserves to Be Seen," that read, "Many across our community are reeling from Hamas' horrific attack on Israeli civilians and the humanitarian crisis continuing to unfold in Gaza with the escalation of war."
*Our bias meter rating uses data science including sentiment analysis, machine learning and our proprietary algorithm for determining biases in news articles. Bias scores are on a scale of -100% to 100% with higher negative scores being more liberal and higher positive scores being more conservative, and 0% being neutral. The rating is an independent analysis and is not affiliated nor sponsored by the news source or any other organization.