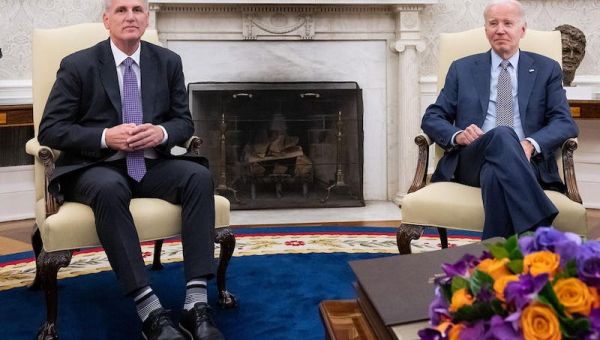 Associated Press: Debt ceiling explained: Why it's a struggle in Washington and how the impasse could end
View Original Article
---
Extremely
Liberal
Very
Liberal
Moderately
Liberal
Somewhat Liberal
Center
Somewhat Conservative
Moderately
Conservative
Very
Conservative
Extremely
Conservative
-100%
Liberal
100%
Conservative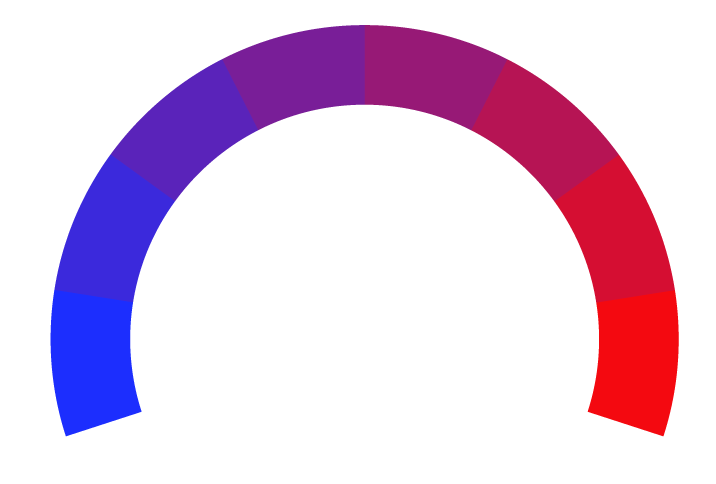 Contributing sentiments towards policy:
50% :Democrats have strenuously objected to a Republican push to impose stiffer work requirements on people who receive government aid through food stamps, Medicaid health care and the cash assistance programs.
47% : Disruptions to federal government operations would impact "air traffic control and law enforcement, border security and national defense, and food safety.
40% :Democrats aren't willing to go that far to cut federal spending.
*Our bias meter rating uses data science including sentiment analysis, machine learning and our proprietary algorithm for determining biases in news articles. Bias scores are on a scale of -100% to 100% with higher negative scores being more liberal and higher positive scores being more conservative, and 0% being neutral. The rating is an independent analysis and is not affiliated nor sponsored by the news source or any other organization.