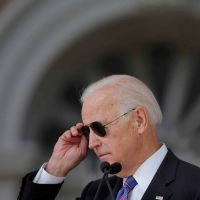 ---
Extremely
Liberal
Very
Liberal
Moderately
Liberal
Somewhat Liberal
Center
Somewhat Conservative
Moderately
Conservative
Very
Conservative
Extremely
Conservative
-100%
Liberal
100%
Conservative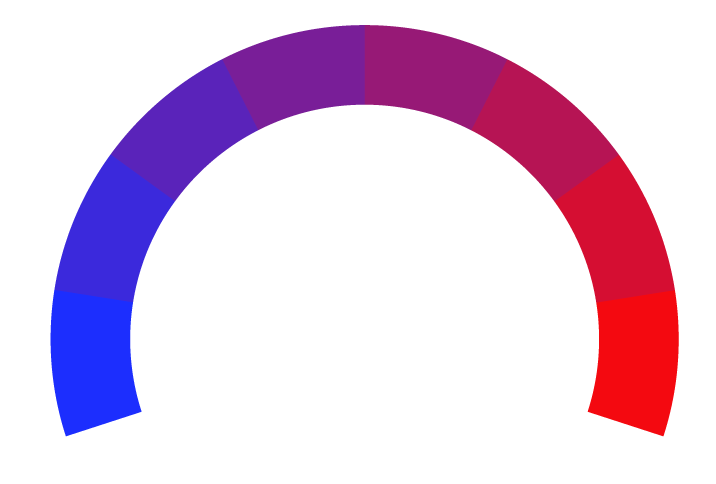 Contributing sentiments towards policy:
23% : As DeSantis bumbled through his first day as a presidential candidate in what is widely being described as a disaster of a launch, President Biden's campaign team picked DeSantis apart and needed just a handful of seconds to label him as an extremist who wants to take away the rights of women, cut Social Security and Medicare, and mocked the incompetence of his Twitter presidential campaign launch.
*Our bias meter rating uses data science including sentiment analysis, machine learning and our proprietary algorithm for determining biases in news articles. Bias scores are on a scale of -100% to 100% with higher negative scores being more liberal and higher positive scores being more conservative, and 0% being neutral. The rating is an independent analysis and is not affiliated nor sponsored by the news source or any other organization.