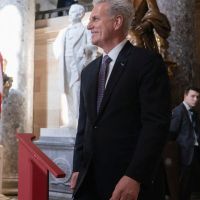 ---
Extremely
Liberal
Very
Liberal
Moderately
Liberal
Somewhat Liberal
Center
Somewhat Conservative
Moderately
Conservative
Very
Conservative
Extremely
Conservative
-100%
Liberal
100%
Conservative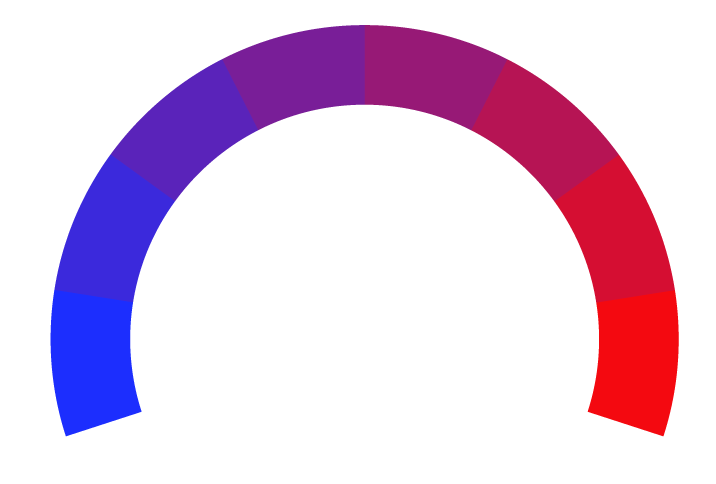 Contributing sentiments towards policy:
53% : A plan passed by the House last month would cut a wide swath of government spending by 8% next year.[1/2] Speaker of the House Kevin McCarthy (R-CA) arrives for a portrait unveiling ceremony for former Speaker of the House Paul Ryan on Capitol Hill in Washington, U.S., May 17, 2023.
46% : Republicans are pushing for discretionary spending cuts and defense spending increases among other demands in exchange for backing an increase in the government's self-imposed borrowing limit that would cover the costs of lawmakers' previously approved spending and tax cuts.
*Our bias meter rating uses data science including sentiment analysis, machine learning and our proprietary algorithm for determining biases in news articles. Bias scores are on a scale of -100% to 100% with higher negative scores being more liberal and higher positive scores being more conservative, and 0% being neutral. The rating is an independent analysis and is not affiliated nor sponsored by the news source or any other organization.