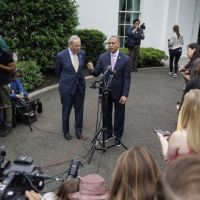 Biden must resist Republican debt ceiling demands. Here's what he needs to do instead
View Original Article
---
Extremely
Liberal
Very
Liberal
Moderately
Liberal
Somewhat Liberal
Center
Somewhat Conservative
Moderately
Conservative
Very
Conservative
Extremely
Conservative
-100%
Liberal
100%
Conservative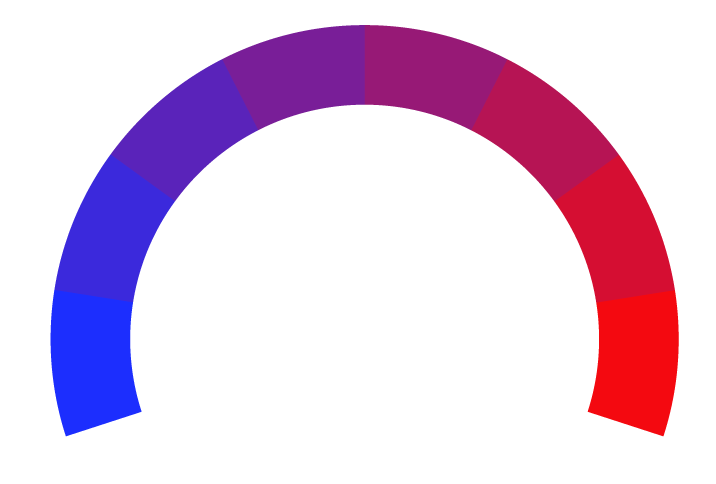 Contributing sentiments towards policy:
53% :Why do they want huge increases in defense spending that would increase the national debt by hundreds of billions of dollars?
50% : At a time of unprecedented wealth and income inequality, when the top 1% has never had it so good and when three people on top own more wealth than the bottom half of our society, do we finally demand that the billionaire class start paying their fair share of taxes?
45% : Or do we eliminate the corporate minimum tax passed last year that prevents giant profitable corporations from paying nothing in federal income taxes after making billions in profits?
43% : At a time when corporations are making enormous profits by jacking up the price of health care, prescription drugs, gasoline and groceries, do we finally end the huge loopholes that exist in our rigged tax code that allow large corporations to avoid paying their fair share of taxes?
*Our bias meter rating uses data science including sentiment analysis, machine learning and our proprietary algorithm for determining biases in news articles. Bias scores are on a scale of -100% to 100% with higher negative scores being more liberal and higher positive scores being more conservative, and 0% being neutral. The rating is an independent analysis and is not affiliated nor sponsored by the news source or any other organization.