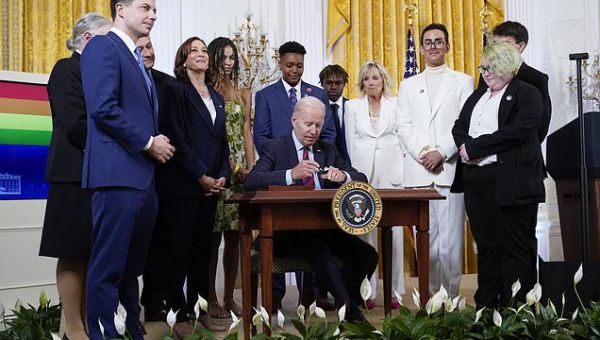 ---
Extremely
Liberal
Very
Liberal
Moderately
Liberal
Somewhat Liberal
Center
Somewhat Conservative
Moderately
Conservative
Very
Conservative
Extremely
Conservative
-100%
Liberal
100%
Conservative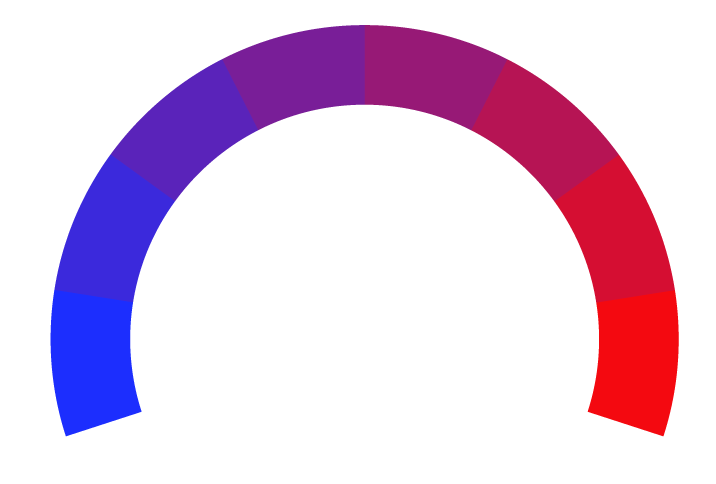 Contributing sentiments towards policy:
45% : The signing will mark the culmination of a months-long bipartisan effort sparked by the Supreme Court's decision in June to overturn Roe v Wade, the 1973 ruling that made abortion available across the country.
44% : In addition, states will not be required to issue marriage licenses to same-sex couples.
39% : Politicians crafted a compromise that was intended to assuage conservative concerns about religious liberty, such as ensuring churches could still refuse to perform gay marriages.
18% : He reversed President Donald Trump's efforts to strip transgender people of anti-discrimination protections.
*Our bias meter rating uses data science including sentiment analysis, machine learning and our proprietary algorithm for determining biases in news articles. Bias scores are on a scale of -100% to 100% with higher negative scores being more liberal and higher positive scores being more conservative, and 0% being neutral. The rating is an independent analysis and is not affiliated nor sponsored by the news source or any other organization.