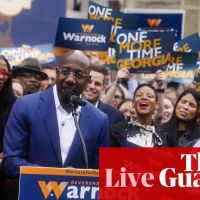 Democrat Raphael Warnock holds narrow poll lead in crucial Georgia Senate runoff – live
View Original Article
---
Extremely
Liberal
Very
Liberal
Moderately
Liberal
Somewhat Liberal
Center
Somewhat Conservative
Moderately
Conservative
Very
Conservative
Extremely
Conservative
-100%
Liberal
100%
Conservative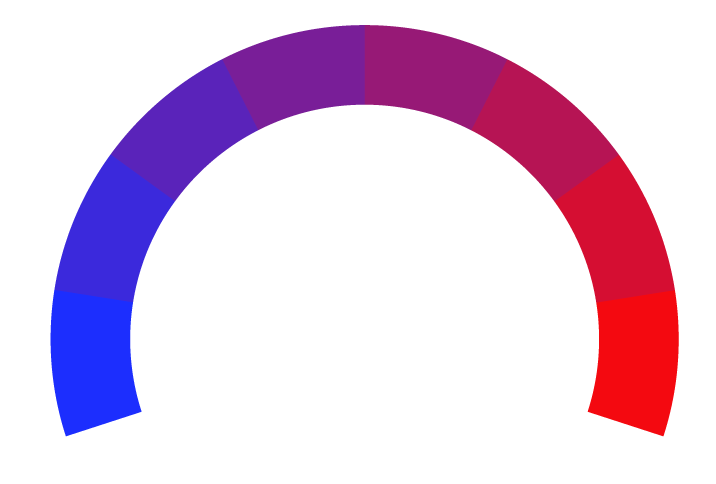 Contributing sentiments towards policy:
46% : But if Walker wins, Democrats' hopes that Georgia has become a purple state may end up being put on ice.
44% : The supreme court at 10am eastern time will hear arguments in a case over whether Colorado's anti-discrimination law violates the free speech rights of a web designer because she only wants to create wedding pages for heterosexual couples.
39% : Former president Donald Trump's business is facing $1.6 m in fines if jurors determine that it avoided taxes through a scheme to pay its executives with under-the-table perks.
*Our bias meter rating uses data science including sentiment analysis, machine learning and our proprietary algorithm for determining biases in news articles. Bias scores are on a scale of -100% to 100% with higher negative scores being more liberal and higher positive scores being more conservative, and 0% being neutral. The rating is an independent analysis and is not affiliated nor sponsored by the news source or any other organization.