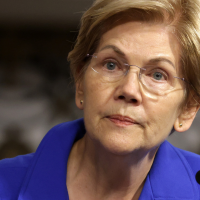 Elon Musk calls Elizabeth Warren "Senator Karen" after she dubs him 'Time's tax freeloader
View Original Article
---
Extremely
Liberal
Very
Liberal
Moderately
Liberal
Somewhat Liberal
Center
Somewhat Conservative
Moderately
Conservative
Very
Conservative
Extremely
Conservative
-100%
Liberal
100%
Conservative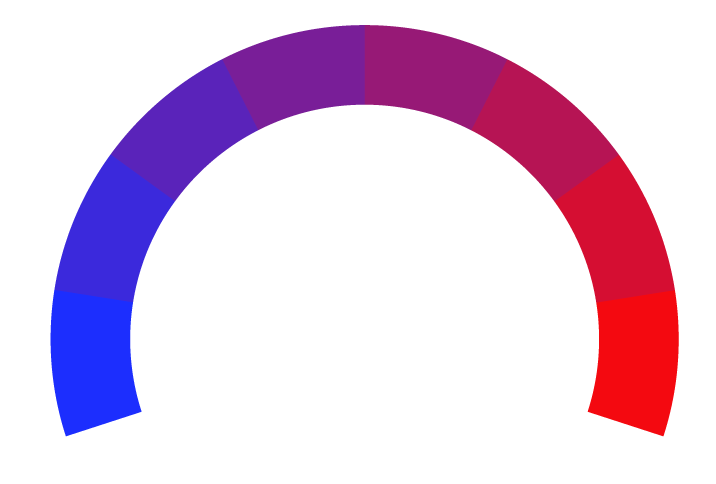 Contributing sentiments towards policy:
48% : Warren on Monday also retweeted a tweet from Congressional Progressive Caucus Chair Pramila Jayapal, a Democrat from Washington, that contended it was "'TIME' for Elon Musk to pay his fair share of taxes.
39% : Warren tweeted that the "rigged tax code" should be changed "so The Person of the Year will actually pay taxes and stop freeloading off everyone else."
32% : The world's richest person responded to the senator by tweeting a 2019 Fox News opinion article calling the then-presidential candidate a "fraud" while maintaining that she had spread "lies about being Native American" in order "to benefit from affirmative action or other preferential programs."
*Our bias meter rating uses data science including sentiment analysis, machine learning and our proprietary algorithm for determining biases in news articles. Bias scores are on a scale of -100% to 100% with higher negative scores being more liberal and higher positive scores being more conservative, and 0% being neutral. The rating is an independent analysis and is not affiliated nor sponsored by the news source or any other organization.