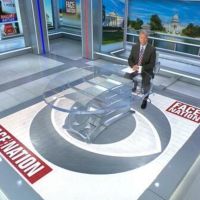 ---
Extremely
Liberal
Very
Liberal
Moderately
Liberal
Somewhat Liberal
Center
Somewhat Conservative
Moderately
Conservative
Very
Conservative
Extremely
Conservative
-100%
Liberal
100%
Conservative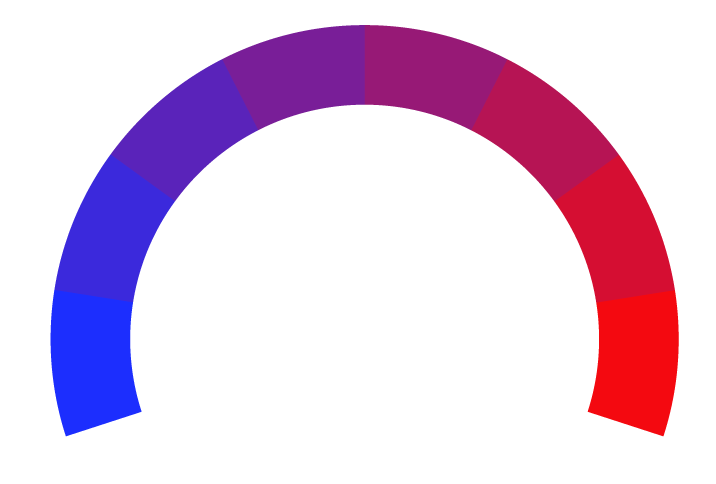 Contributing sentiments towards policy:
61% : With regards to voters who become deceased, we receive information every week from the federal government, Social Security and other sources.
57% : And so we have for really the past several years been engaging and working with law enforcement to ensure the security of the equipment.
57% : All of these movements, Black Lives Matter, Me Too, were able to gain steam online, in that it just continues to offer the kind of promise of educating people, informing them, connecting them.
55% : And they should -- all voters should know that election officials on both sides of the aisle are working night and day to ensure we're collaborating with law enforcement and every other potential partner to protect the sanctity of the polling place and protect the integrity of our democracy.
52% : There's a symmetry to what's been said publicly and on social media platforms and chat groups after the search at Mar-a-Lago and what they saw and what they heard January 4, January 5, 2021, talk of civil war, talk of delegitimizing federal law enforcement or federal institutions.
47% : Now, in this case, we had a situation -- and we're still working with law enforcement to investigate what happened -- where not a voting tabulator, but a marking device, a device that's used to assist voters who need assistance in marking their ballot, perhaps may have been inadvertently dropped off at Goodwill, maybe even discarded as something that wasn't clear what it was.
29% : MAJOR GARRETT: Governor...FORMER GOVERNOR DEVAL PATRICK: ... capitalism depends on democracy.
26% : These spaces online, pro-Trump forums, fringe platforms, just really erupted with violent rhetoric, these false beliefs that the FBI or law enforcement is out to get conservatives and Trump supporters specifically.
*Our bias meter rating uses data science including sentiment analysis, machine learning and our proprietary algorithm for determining biases in news articles. Bias scores are on a scale of -100% to 100% with higher negative scores being more liberal and higher positive scores being more conservative, and 0% being neutral. The rating is an independent analysis and is not affiliated nor sponsored by the news source or any other organization.