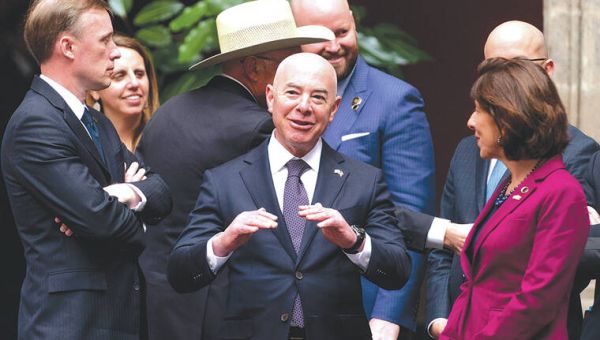 House pushes off impeachment of Homeland Secretary Mayorkas for handling of southern border - West Hawaii Today
View Original Article
---
Extremely
Liberal
Very
Liberal
Moderately
Liberal
Somewhat Liberal
Center
Somewhat Conservative
Moderately
Conservative
Very
Conservative
Extremely
Conservative
-100%
Liberal
100%
Conservative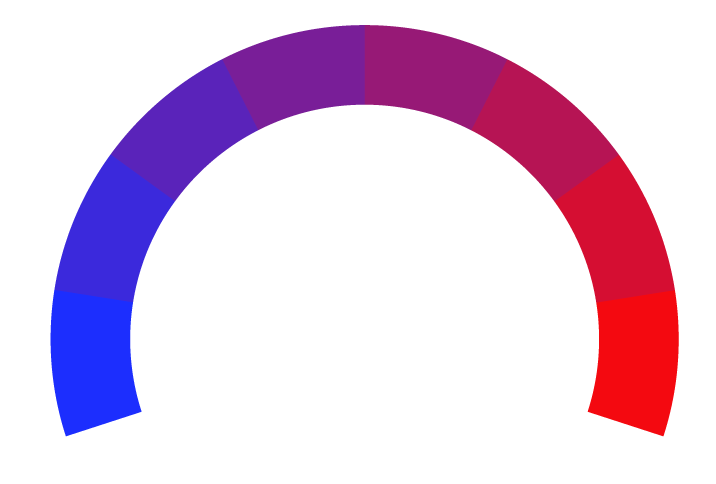 Contributing sentiments towards policy:
67% : Immigration advocates denounced her use of the term, saying it showed she was acting based on the racist "great replacement theory," which purports that there is a plot to diminish the influence of white people in society.
46% : During congressional testimony, Mayorkas has insisted that he is focused on securing the border and enforcing the law.
*Our bias meter rating uses data science including sentiment analysis, machine learning and our proprietary algorithm for determining biases in news articles. Bias scores are on a scale of -100% to 100% with higher negative scores being more liberal and higher positive scores being more conservative, and 0% being neutral. The rating is an independent analysis and is not affiliated nor sponsored by the news source or any other organization.