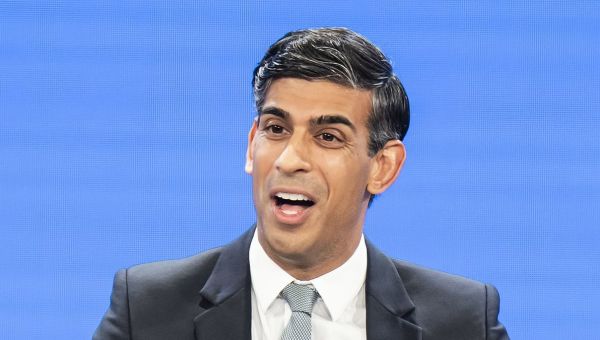 ---
Extremely
Liberal
Very
Liberal
Moderately
Liberal
Somewhat Liberal
Center
Somewhat Conservative
Moderately
Conservative
Very
Conservative
Extremely
Conservative
-100%
Liberal
100%
Conservative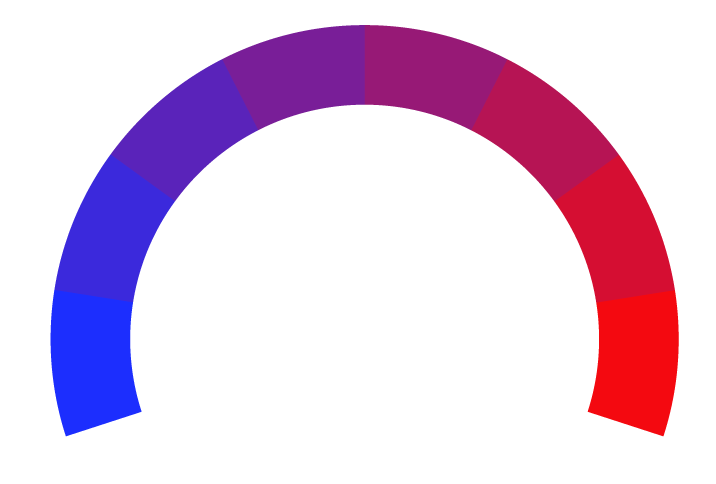 Contributing sentiments towards policy:
62% : 'It's the right thing for children, the sustainability of the NHS and our whole economy.'Professor Graham MacGregor, chair of campaign groups Action on Sugar and Action on Salt, echoed the calls to treat obesity as seriously as smoking.
61% : Anti-obesity charities and health experts hailed Mr Sunak for his willingness to take 'bold' action on public health.
60% : 'We hope that following the positive response from parents up and down the country to today's smoking policies, all political parties will be emboldened to go further and faster to protect child health with action on obesity.
51% : Protecting children from junk food marketing will shift the spotlight away from harmful products and onto healthier options.'The OHA spokesperson claimed that, like with action on tobacco, such polices have broad public support.
51% : The latest Office of National Statistics (ONS) data shows smoking rates actually increased in the 25-34 age bracket in 2022 despite years of declineThis chart shows the historical (yellow line) and projected (blue line) revenue for Government from taxes on the sale of tobacco productsWhile Mr Sunak was keen to highlight the £17billion cost of smoking in his plan, his phased ban -- which will mean raising the age someone can legally buy tobacco from the current 18 by one year every 12 months -- may not bring immediate cost-savings.
48% : Government announces it will enforce tobacco display ban and consider plain packaging for tobacco products2015:
48% : The World Health Organization estimates that global deaths from tobacco use are 7.2million each year, with obesity killing 2.8million people per annum.Latest data from the Office for National Statistics show traditional smoking is already on the decline in the UK.
47% : Taxes on tobacco duties are estimated to raise £10.4billion for the Treasury this year, although less than the Government's £17billion cost estimate.
46% : Could Rishi smoking ban lead to higher taxes?Taxes on tobacco duties are estimated to raise £10.4billion for the Treasury this year, but this will decrease in the future if sales are curtailed.
46% : Originally planned to be rolled out this year they both policies have now been pushed back to 2025, with the PM citing an unwillingness to put pressure on family bills and wanting to give industry more time to prepare for the change, respectively.Eton-educated Mr Dimbleby resigned from his role in March this year, citing a lack of appetite within Government for necessary changes to tackle obesity.
42% : Source: Health Survey for England 2021Calls for great action from anti-obesity groups followed the PM yesterday unveiling his plan to to gradually increase the age people can legally buy tobacco year-on-year.
35% : Department of Health publishes plans to make England smoke-free by 20302020: Menthol cigarettes are banned in the UK and EUAdvertisementThis would save the country £67million in direct NHS and social care costs, as well as £548million in broader costs to society in 2035 alone.
34% : They added: 'Over 70 per cent of people want this move on tobacco - and over 70 per cent want action on junk food adverts.
*Our bias meter rating uses data science including sentiment analysis, machine learning and our proprietary algorithm for determining biases in news articles. Bias scores are on a scale of -100% to 100% with higher negative scores being more liberal and higher positive scores being more conservative, and 0% being neutral. The rating is an independent analysis and is not affiliated nor sponsored by the news source or any other organization.