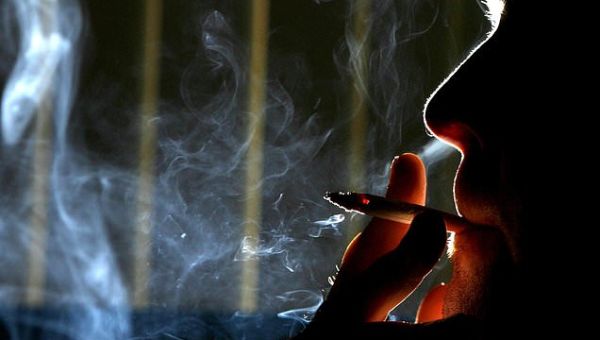 ---
Extremely
Liberal
Very
Liberal
Moderately
Liberal
Somewhat Liberal
Center
Somewhat Conservative
Moderately
Conservative
Very
Conservative
Extremely
Conservative
-100%
Liberal
100%
Conservative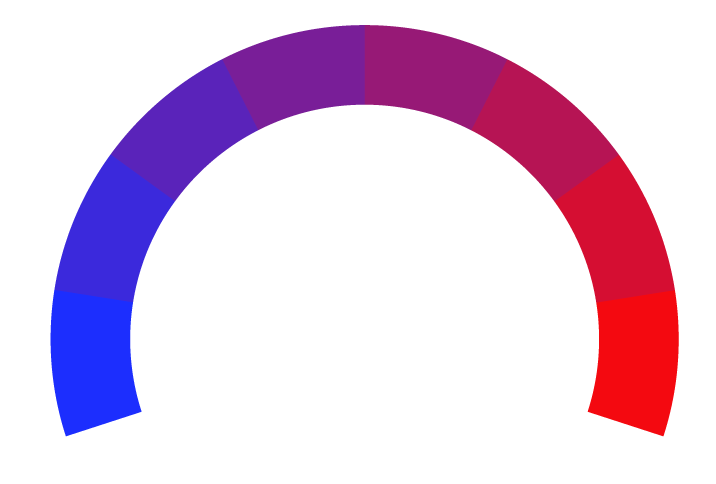 Contributing sentiments towards policy:
55% : According to the Office for National Statistics (ONS), the proportion of current adult smokers in the UK in 2022 was 12.9%, or 6.4 million people.
49% : Deborah Arnott, chief executive of Action on Smoking and Health, added: "We look forward to the day when smoking is no longer responsible for avoidable ill health and perinatal mortality in babies and young children, nor the leading cause of premature death in adults."Sarah Woolnough, chief executive at Asthma and Lung UK, also hailed the "incredibly positive step forward" which she said "will protect the next generation from developing lung conditions caused by this deadly addiction".-
47% : A consultation will be brought forward looking at vape flavours, marketing and packaging (Nicholas T. Ansell/PA)A consultation will be brought forward to ensure policies "get the balance right between protecting our children and supporting adult smokers to quit".
46% : The Labour Party said it "will not play politics with public health" and it would "lend" the Prime Minister the votes he needs to get the law passed.
44% : "- Have any other countries brought in policies like this?New Zealand announced similar measures last year as part of its Smokefree Aotearoa 2025 Action Plan.
*Our bias meter rating uses data science including sentiment analysis, machine learning and our proprietary algorithm for determining biases in news articles. Bias scores are on a scale of -100% to 100% with higher negative scores being more liberal and higher positive scores being more conservative, and 0% being neutral. The rating is an independent analysis and is not affiliated nor sponsored by the news source or any other organization.