---
Extremely
Liberal
Very
Liberal
Moderately
Liberal
Somewhat Liberal
Center
Somewhat Conservative
Moderately
Conservative
Very
Conservative
Extremely
Conservative
-100%
Liberal
100%
Conservative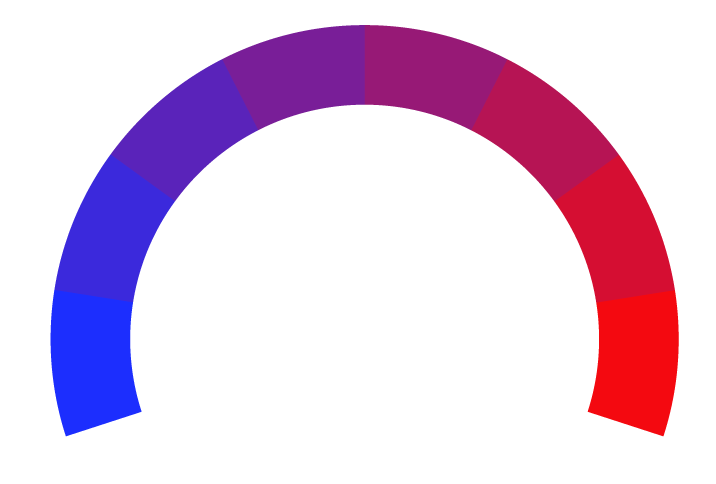 Contributing sentiments towards policy:
54% : They say China's main intelligence agency, the Ministry of State Security, aims to place agents or recruit assets across the U.S. government, as well as in technology companies and the defense industry.
52% : And in August, the Ministry of State Security announced that "all members of society" should help fight foreign spying, and offered rewards for anyone providing information.
48% : But in details reported here for the first time, they discovered that when Mr. Xi learned of the balloon's trajectory and realized it was derailing planned talks with Secretary of State Antony J. Blinken, he berated senior generals for failing to tell him that the balloon had gone astray, according to American officials briefed on the intelligence.
45% : "What is the secretary of state really thinking?
*Our bias meter rating uses data science including sentiment analysis, machine learning and our proprietary algorithm for determining biases in news articles. Bias scores are on a scale of -100% to 100% with higher negative scores being more liberal and higher positive scores being more conservative, and 0% being neutral. The rating is an independent analysis and is not affiliated nor sponsored by the news source or any other organization.