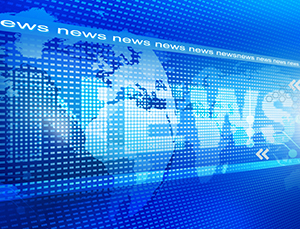 ---
Extremely
Liberal
Very
Liberal
Moderately
Liberal
Somewhat Liberal
Center
Somewhat Conservative
Moderately
Conservative
Very
Conservative
Extremely
Conservative
-100%
Liberal
100%
Conservative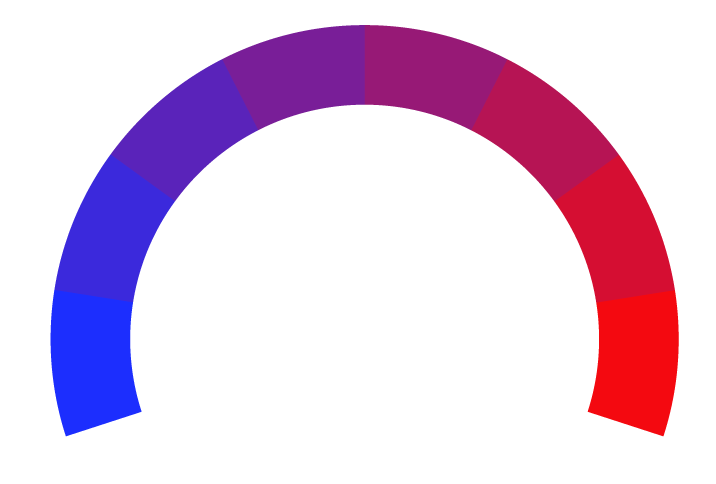 Contributing sentiments towards policy:
53% : In the years since her release from prison, Bogans has held consistent employment, even while undergoing cancer treatment, and has raised a son.-- Dexter Jackson , 52, of Athens, Georgia, was convicted in 2002 for using his pool hall to facilitate the trafficking of marijuana.
46% : He also has pushed for better training for law enforcement and called for criminal justice system changes to address disparities that have led to minorities and the poor making up a disproportionate share of the nation's incarcerated population.
40% : Prosecutors alleged that Bannon, who had yet to stand trial when he was pardoned, had duped thousands of donors who believed their money would be used to fulfill Trump's chief campaign promise to build a wall along the southern border.
35% : "Elected officials on both sides of the aisle, faith leaders, civil rights advocates, and law enforcement leaders agree that our criminal justice system can and should reflect these core values that enable safer and stronger communities."
*Our bias meter rating uses data science including sentiment analysis, machine learning and our proprietary algorithm for determining biases in news articles. Bias scores are on a scale of -100% to 100% with higher negative scores being more liberal and higher positive scores being more conservative, and 0% being neutral. The rating is an independent analysis and is not affiliated nor sponsored by the news source or any other organization.