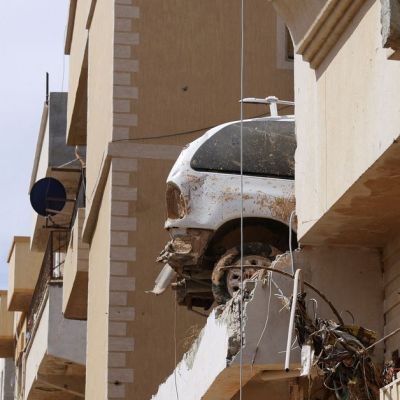 ---
Extremely
Liberal
Very
Liberal
Moderately
Liberal
Somewhat Liberal
Center
Somewhat Conservative
Moderately
Conservative
Very
Conservative
Extremely
Conservative
-100%
Liberal
100%
Conservative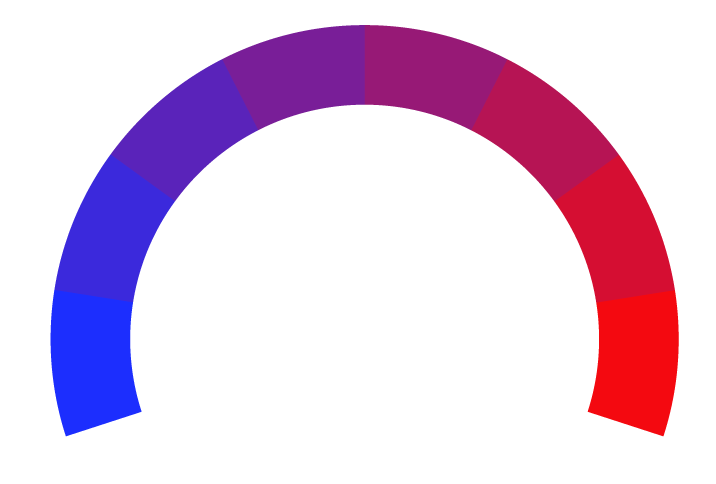 Contributing sentiments towards policy:
54% : Additional reporting by Abdelaziz Boumzar, Ayman Sahly and Essam ElFatori in Derna, Michelle Nichols at the United Nations, Adam Makary, Thomas Perry and Maya Gebeily; writing by Philippa Fletcher and James Oliphant; editing by Christina Fincher, Susan Fenton, Conor Humphries and Diane CraftOur Standards: The Thomson Reuters Trust Principles.
51% : REUTERS/Amr Alfiky Acquire Licensing RightsOCHA said that according to the latest data from the International Organization for Migration, more than 40,000 people had been displaced across northeastern Libya, but warned that figure was likely to be higher.
38% : More than 1,000 have already been buried in mass graves, according to the United Nations, and aid groups have warned against the practice.
*Our bias meter rating uses data science including sentiment analysis, machine learning and our proprietary algorithm for determining biases in news articles. Bias scores are on a scale of -100% to 100% with higher negative scores being more liberal and higher positive scores being more conservative, and 0% being neutral. The rating is an independent analysis and is not affiliated nor sponsored by the news source or any other organization.