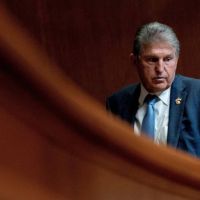 ---
Extremely
Liberal
Very
Liberal
Moderately
Liberal
Somewhat Liberal
Center
Somewhat Conservative
Moderately
Conservative
Very
Conservative
Extremely
Conservative
-100%
Liberal
100%
Conservative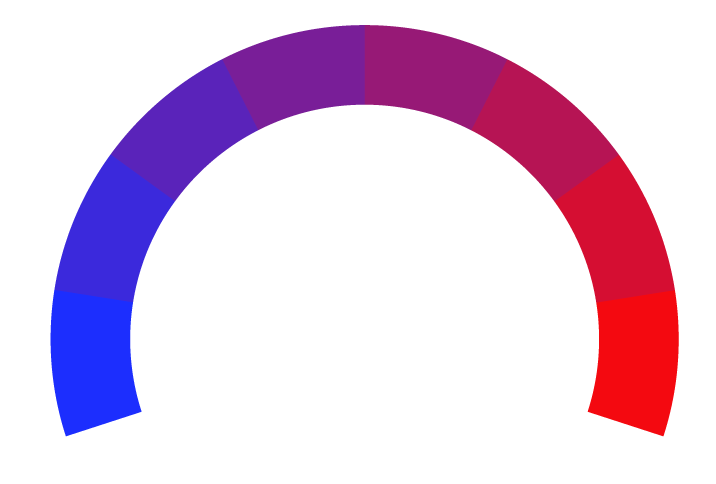 Contributing sentiments towards policy:
63% : "Here in West Virginia we love guns, we love babies and we love coal," said Thomas.
47% : While there are no provisions in the Inflation Reduction Act that would directly harm to coal industry, the legislation explicitly supports clean energy alternatives.
46% : "It's framed as -- well, if you believe the climate is changing, and we have to have green energy, then it's bad for coal, it's bad for natural gas, all the jobs associated with that."
44% : "Why would you be from West Virginia and sign a document from the White House that says you're against coal mining in West Virginia?"Manchin spent months blocking the Democrats' efforts to pass a big-ticket climate bill last summer before eventually relenting.
37% : "People are worried the government is attacking the coal industry," said Greg Thomas, a Republican political consultant who worked on Trump's campaign in the state in 2020.
34% : Green energy stuff -- bad.
33% : "Democrats hate guns, hate babies, and hate coal."
32% : For Democrats, winning involves persuading the people of West Virginia, who voted overwhelmingly for Donald Trump in 2020, that Biden's big spending climate bill can deliver jobs, rather than accelerate the closure of coal mines and pause plans for gas pipelines.
*Our bias meter rating uses data science including sentiment analysis, machine learning and our proprietary algorithm for determining biases in news articles. Bias scores are on a scale of -100% to 100% with higher negative scores being more liberal and higher positive scores being more conservative, and 0% being neutral. The rating is an independent analysis and is not affiliated nor sponsored by the news source or any other organization.