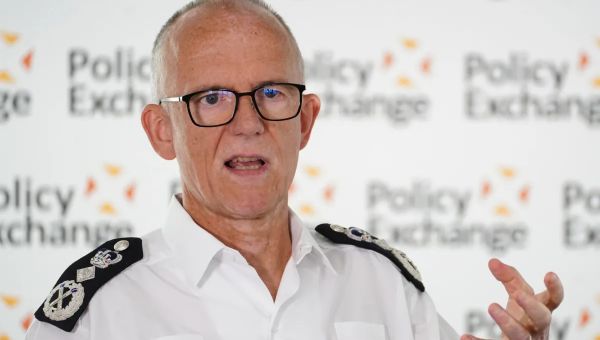 ---
Extremely
Liberal
Very
Liberal
Moderately
Liberal
Somewhat Liberal
Center
Somewhat Conservative
Moderately
Conservative
Very
Conservative
Extremely
Conservative
-100%
Liberal
100%
Conservative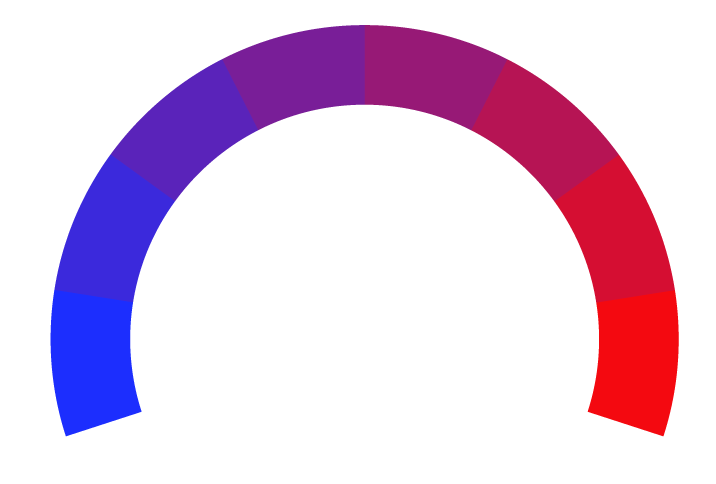 Contributing sentiments towards policy:
53% : Ms Braverman tweeted:She added: "That's why I have launched a review to ensure they have the confidence to do their jobs while protecting us all."Responding to the announcement of the review, Sir Mark said: "We would welcome the review considering the following issues, which would require changes to regulations or primary legislation:"Too often investigations are announced when only a minimal interrogation of the facts has taken place, damaging public confidence, only for further inquiries to establish criminality or wrongdoing either wasn't borne out at the level initially suggested, or at any level at all.
40% : "It would be more sensible for the threshold to be a 'reasonable suspicion', as in most other cases of criminal law."
34% : The Metropolitan Police has been thrown into turmoil after hundreds of authorised firearms officers laid down their weapons in protest at the decision by the Crown Prosecution Service to charge the officer.
*Our bias meter rating uses data science including sentiment analysis, machine learning and our proprietary algorithm for determining biases in news articles. Bias scores are on a scale of -100% to 100% with higher negative scores being more liberal and higher positive scores being more conservative, and 0% being neutral. The rating is an independent analysis and is not affiliated nor sponsored by the news source or any other organization.