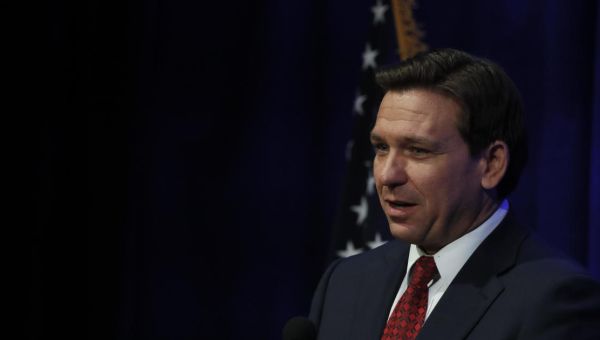 Multi-front battle over abortion intensifies as Florida joins Republican-led states approving near-total bans
View Original Article
---
Extremely
Liberal
Very
Liberal
Moderately
Liberal
Somewhat Liberal
Center
Somewhat Conservative
Moderately
Conservative
Very
Conservative
Extremely
Conservative
-100%
Liberal
100%
Conservative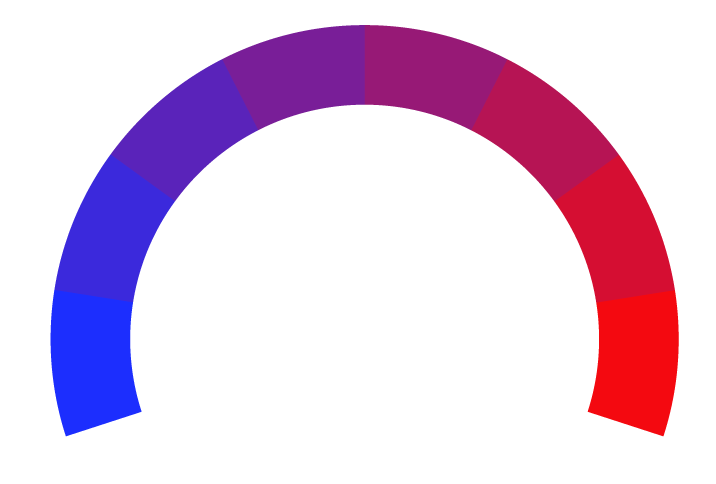 Contributing sentiments towards policy:
47% : Over 60% of Americans believe abortion should be legal in most or all cases, according to a recent Pew Research poll.
41% : Florida has joined the ranks of a dozen Republican-led states that have approved near-total bans on abortion in the 10 months since the Supreme Court overturned Roe v. Wade.
31% : GOP lawmakers show no signs of stopping, with Texas attempting to block websites that offer information on abortion, and Idaho recently making it a felony to assist a minor in obtaining an out-of-state abortion.
*Our bias meter rating uses data science including sentiment analysis, machine learning and our proprietary algorithm for determining biases in news articles. Bias scores are on a scale of -100% to 100% with higher negative scores being more liberal and higher positive scores being more conservative, and 0% being neutral. The rating is an independent analysis and is not affiliated nor sponsored by the news source or any other organization.