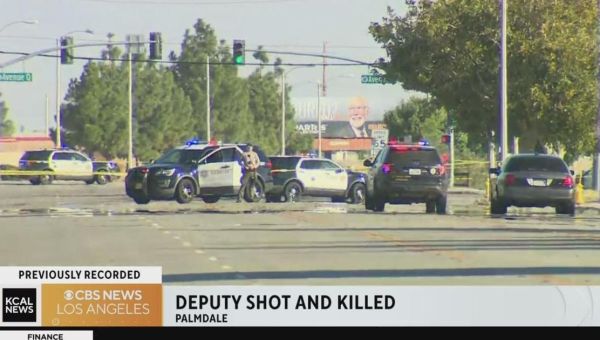 ---
Extremely
Liberal
Very
Liberal
Moderately
Liberal
Somewhat Liberal
Center
Somewhat Conservative
Moderately
Conservative
Very
Conservative
Extremely
Conservative
-100%
Liberal
100%
Conservative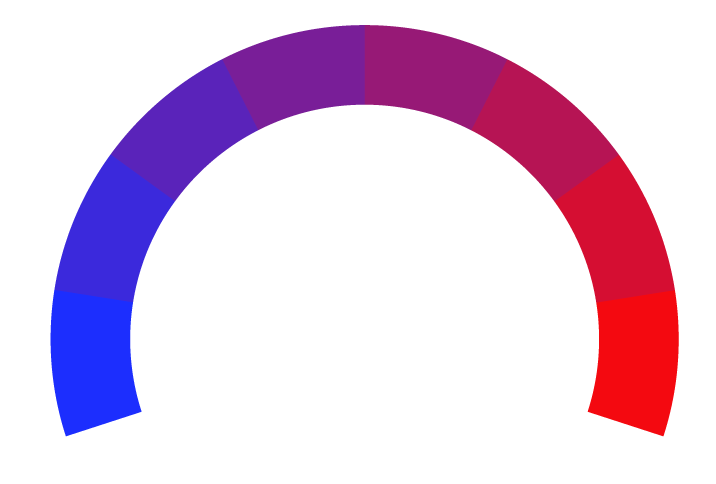 Contributing sentiments towards policy:
59% : To all law enforcement, stay safe.
44% : Whoever is responsible must be prosecuted to the full extent of the law and brought to swift justice.
44% : An ambush is a targeted attack against law enforcement and it sends a really clear message."-- Los Angeles Police Department: "An @LASDHQ Deputy was brutally killed in a horrific ambush this evening.
35% : Elected officials, law enforcement and others throughout Southern California are reeling from shock and grief after the tragic killing of Deputy Ryan Clinkunbroomer, who was brutally shot in the line of duty.
*Our bias meter rating uses data science including sentiment analysis, machine learning and our proprietary algorithm for determining biases in news articles. Bias scores are on a scale of -100% to 100% with higher negative scores being more liberal and higher positive scores being more conservative, and 0% being neutral. The rating is an independent analysis and is not affiliated nor sponsored by the news source or any other organization.