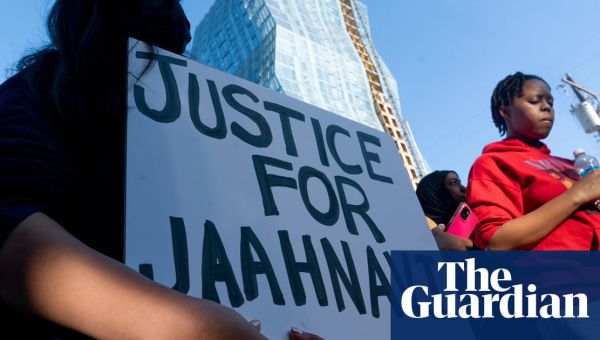 ---
Extremely
Liberal
Very
Liberal
Moderately
Liberal
Somewhat Liberal
Center
Somewhat Conservative
Moderately
Conservative
Very
Conservative
Extremely
Conservative
-100%
Liberal
100%
Conservative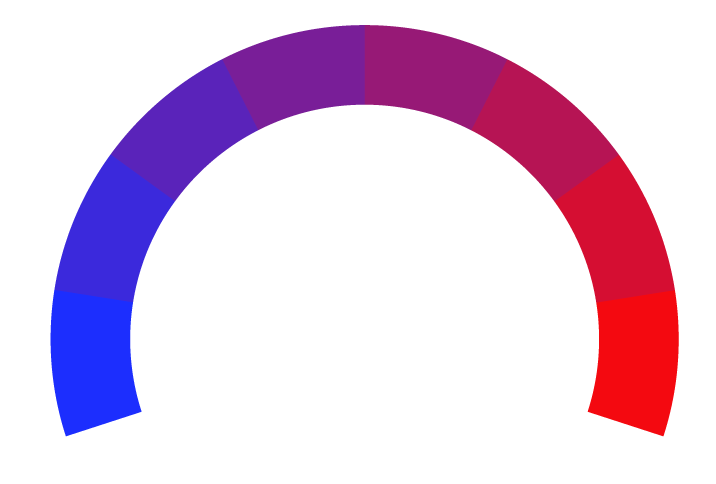 Contributing sentiments towards policy:
55% : The consulate general of India in San Francisco tweeted that it has taken the "deeply troubling" matter up with authorities in Seattle and in Washington DC and that it wants a thorough investigation and action against those involved.
53% : "We need partners in law enforcement, not adversaries.
47% : The incidents are "precisely why there is a lack of trust between the community and law enforcement", she said in a statement.
31% : It sullens the profession of law enforcement, the reputation of all Seattle Police officers and paints Seattle in a terrible light," the union said.
*Our bias meter rating uses data science including sentiment analysis, machine learning and our proprietary algorithm for determining biases in news articles. Bias scores are on a scale of -100% to 100% with higher negative scores being more liberal and higher positive scores being more conservative, and 0% being neutral. The rating is an independent analysis and is not affiliated nor sponsored by the news source or any other organization.