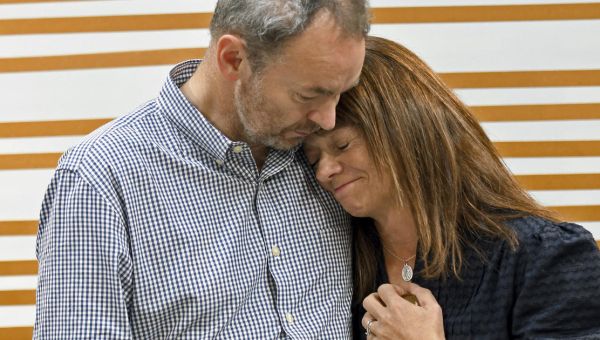 Parents of Colorado man killed by deputy while having mental health crisis getting $19 million settlement
View Original Article
---
Extremely
Liberal
Very
Liberal
Moderately
Liberal
Somewhat Liberal
Center
Somewhat Conservative
Moderately
Conservative
Very
Conservative
Extremely
Conservative
-100%
Liberal
100%
Conservative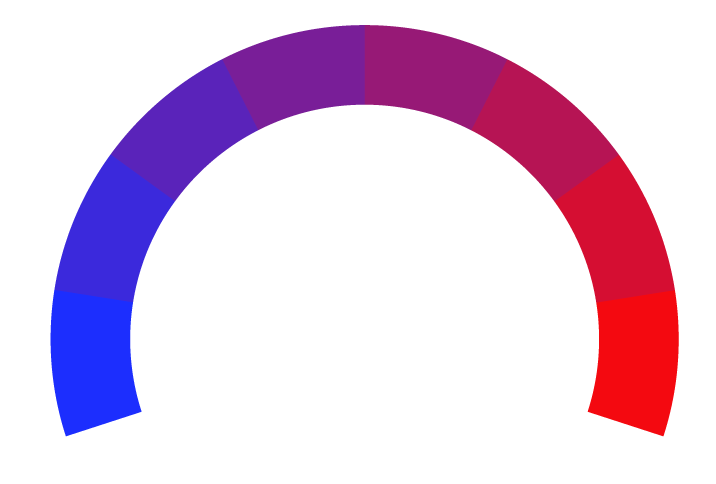 Contributing sentiments towards policy:
60% : They want to empower law enforcement to have this courage," Rathod said of the shooting.
51% : The state of Colorado, which had three officers at the scene of Glass' June 11, 2022 killing in addition to law enforcement from local agencies, will create a virtual reality training scenario for the Colorado State Patrol based on the shooting that will focus on de-escalation in stressful situations involving officers from different agencies.
43% : In response to police killings of people in mental distress, reformers have pushed for crisis intervention and de-escalation training for police and even alternative policing programs in which mental health responders are sent to some emergency calls instead of law-enforcement.
41% : The grand jury found that at no point was the other officer in "imminent danger of being stabbed by Mr. Glass.""But for the decision by Gould to remove Mr. Glass from the vehicle there is no reason to believe that Mr. Glass would have been a danger to any law enforcement personnel, to himself, or to any member of the public," the indictment said.
*Our bias meter rating uses data science including sentiment analysis, machine learning and our proprietary algorithm for determining biases in news articles. Bias scores are on a scale of -100% to 100% with higher negative scores being more liberal and higher positive scores being more conservative, and 0% being neutral. The rating is an independent analysis and is not affiliated nor sponsored by the news source or any other organization.