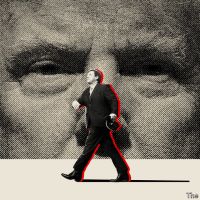 ---
Extremely
Liberal
Very
Liberal
Moderately
Liberal
Somewhat Liberal
Center
Somewhat Conservative
Moderately
Conservative
Very
Conservative
Extremely
Conservative
-100%
Liberal
100%
Conservative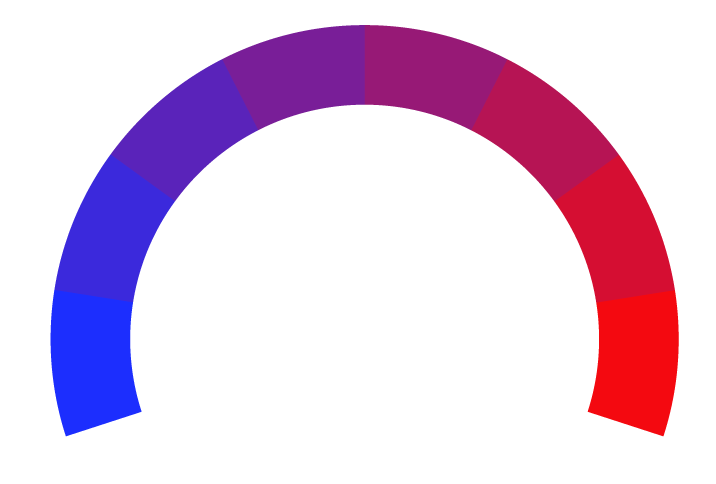 Contributing sentiments towards policy:
53% : Mr DeSantis could point out that the national debt soared by $8trn during Mr Trump's presidency; that crime and illegal immigration both increased despite all the former president's big talk on both scores; that covid-19 was poorly contained and that another epidemic, of wokeness, became more rather than less contagious during his presidency.
49% : The party firmly believes in Trumpism, the blend of populism, protectionism, nativism and disdain for institutions and norms.
48% : He also wants to ban affirmative action, shut down the and use the army to dismantle Mexican cartels that ship fentanyl across the border.
33% : He has been criticised as an isolationist for dismissing the war in Ukraine as a mere "territorial dispute", as an anti-corporatist for picking fights with Disney and as an extremist for signing a ban on abortion beyond six weeks of pregnancy.
21% : Mr Trump is attacking Mr DeSantis from the left on fiscal matters, arguing that he will endanger Social Security (the state pension) and Medicare (free health care for the elderly), two sacrosanct programmes among older voters.
20% : All the candidates agree that Mr Biden is intentionally wrecking the country, that wokeness has run amok and that the southern border must be sealed.
*Our bias meter rating uses data science including sentiment analysis, machine learning and our proprietary algorithm for determining biases in news articles. Bias scores are on a scale of -100% to 100% with higher negative scores being more liberal and higher positive scores being more conservative, and 0% being neutral. The rating is an independent analysis and is not affiliated nor sponsored by the news source or any other organization.