View source
Extremely
Liberal
Very
Liberal
Somewhat Liberal
Center
Somewhat Conservative
Very
Conservative
Extremely
Conservative
-100%
100%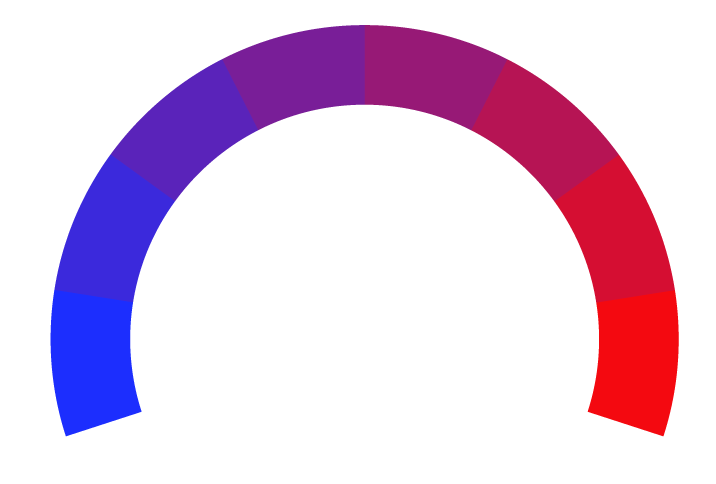 AfterEllen is a digital media platform specializing in news, commentary, and reviews centered around lesbian and bisexual women in popular culture, including television, film, music, and books. Founded in 2002 by Sarah Warn, it gained notoriety as one of the first major websites focusing on the representation of lesbians in the media. The site is owned by Evolve Media. AfterEllen is best known for its in-depth analyses and critiques of LGBTQ+ representation, offering a vital platform for lesbian and bisexual women to discuss issues relevant to them. The site's online presence can be found at afterellen.com, where users can engage with a variety of articles, opinion pieces, and interviews. AfterEllen has a significant niche following for its unique focus on lesbian and bisexual women's perspectives in media and culture.
At Biasly, we rate political news articles from AfterEllen using our
Bias Meter
technology to provide readers better insight into the conservative and liberal leanings present in today's media. Here is a list of biases found in articles, political policies, and politician biases from AfterEllen:
Ratings are based on recent news using data science and A.I. technology.