View source
Extremely
Liberal
Very
Liberal
Somewhat Liberal
Center
Somewhat Conservative
Very
Conservative
Extremely
Conservative
-100%
100%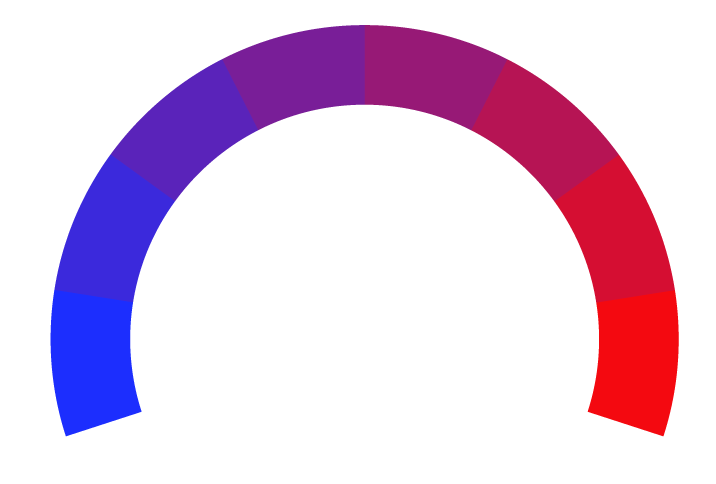 Arizona Sports, headquartered in Phoenix, Arizona, is a premier destination for sports news and analysis focused primarily on teams and events in the Arizona region. Established as a part of Bonneville International's media assets, Arizona Sports currently operates under the ownership of Hubbard Broadcasting. The platform is best known for its comprehensive coverage of local sports, including professional teams like the Arizona Cardinals, Phoenix Suns, and Arizona Diamondbacks, as well as college sports and other athletic events. Beyond game recaps and scores, Arizona Sports delves into in-depth analysis, player interviews, and commentary, carving out a niche as the go-to source for Arizona's sports enthusiasts. In line with the shift towards digital media, Arizona Sports maintains a robust online presence through its website, arizonasports.com, offering articles, podcasts, and live streaming to cater to a broad spectrum of fans and followers.
At Biasly, we rate political news articles from Arizona Sports using our
Bias Meter
technology to provide readers better insight into the conservative and liberal leanings present in today's media. Here is a list of biases found in articles, political policies, and politician biases from Arizona Sports:
Ratings are based on recent news using data science and A.I. technology.