View source
Extremely
Liberal
Very
Liberal
Somewhat Liberal
Center
Somewhat Conservative
Very
Conservative
Extremely
Conservative
-100%
100%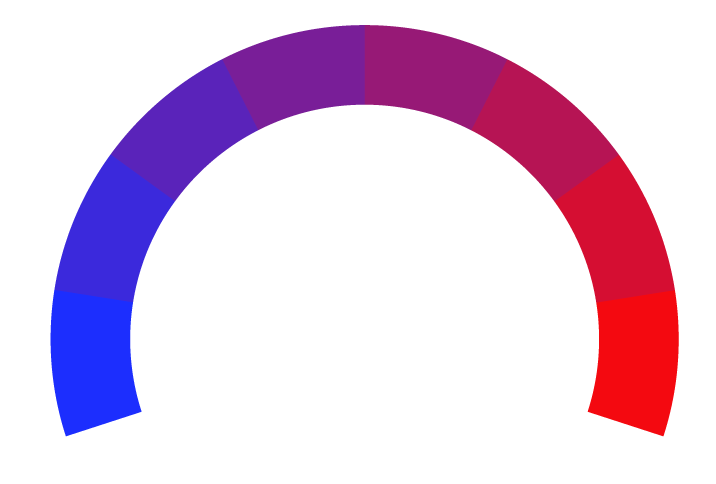 Claim
Basin Radio Network is a locally owned and operated radio station in Gillette, Wyoming, and the surrounding area. It was founded in 2017 by Terry Michael, a veteran radio broadcaster with over 30 years of experience. Basin Radio Network broadcasts a variety of programming, including local news, sports, talk, and music. In addition to its news and sports coverage, Basin Radio Network also offers a variety of talk shows and music programming. The station's talk shows feature a variety of guests, including local politicians, business leaders, and community members. Basin Radio Network also plays a variety of music, including country, rock, and pop. Basin Radio Network provides residents with access to local news, sports, and entertainment.
At Biasly, we rate political news articles from Basin Radio using our
Bias Meter
technology to provide readers better insight into the conservative and liberal leanings present in today's media. Here is a list of biases found in articles, political policies, and politician biases from Basin Radio:
Ratings are based on recent news using data science and A.I. technology.