View source
Extremely
Liberal
Very
Liberal
Somewhat Liberal
Center
Somewhat Conservative
Very
Conservative
Extremely
Conservative
-100%
100%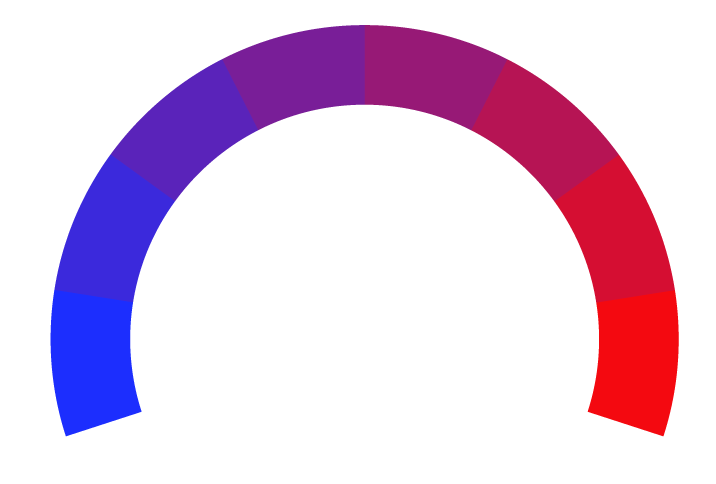 Business Journals was founded in 1979 by Tim Gannon and quickly rose to prominence for its focused coverage on the corporate sector, financial markets, and emerging business trends. Headquartered in Chicago, the news outlet is currently owned by MediaCorp Inc. Business Journals carved out its niche by offering deep-dive analysis and feature stories on businesses, often capturing the pulse of the American corporate landscape. Over the years, it has expanded its scope to include politics, tech innovations, and even some lighter trendy stories, but it remains best known for its rigorous reporting on the business world. Known for journalistic standards that have won numerous awards, Business Journals retains a strong digital footprint through its website, businessjournals.com, offering its readers up-to-date, comprehensive insights into the world of business and beyond.
At Biasly, we rate political news articles from Business Journal using our
Bias Meter
technology to provide readers better insight into the conservative and liberal leanings present in today's media. Here is a list of biases found in articles, political policies, and politician biases from Business Journal:
Ratings are based on recent news using data science and A.I. technology.