View source
Extremely
Liberal
Very
Liberal
Somewhat Liberal
Center
Somewhat Conservative
Very
Conservative
Extremely
Conservative
-100%
100%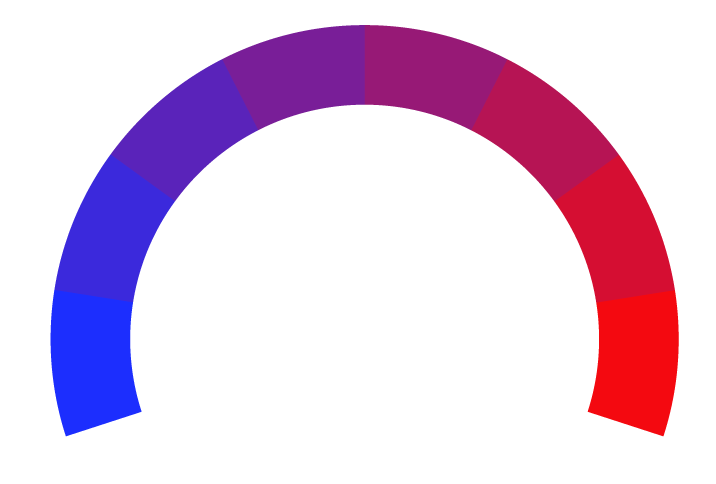 Claim
Central Banking is a website that provides news and analysis on central banking and financial regulation. It is published by Infopro Digital Limited, a global media and information company. The website was launched in 2003 and is headquartered in London, England. Central Banking covers a wide range of topics related to central banking and financial regulation, monetary policy, financial stability, banking supervision, payments and settlements, market infrastructure, fintech, and regulation. The website also publishes a number of special reports and features on key issues facing the global financial system. Central Banking is a respected source of information for central bankers, financial regulators, and other professionals working in the financial industry. The website is also a popular resource for students and academics interested in central banking and financial regulation.You can find more information at www.centralbanking.com.
At Biasly, we rate political news articles from Central Banking using our
Bias Meter
technology to provide readers better insight into the conservative and liberal leanings present in today's media. Here is a list of biases found in articles, political policies, and politician biases from Central Banking:
Ratings are based on recent news using data science and A.I. technology.