View source
Extremely
Liberal
Very
Liberal
Somewhat Liberal
Center
Somewhat Conservative
Very
Conservative
Extremely
Conservative
-100%
100%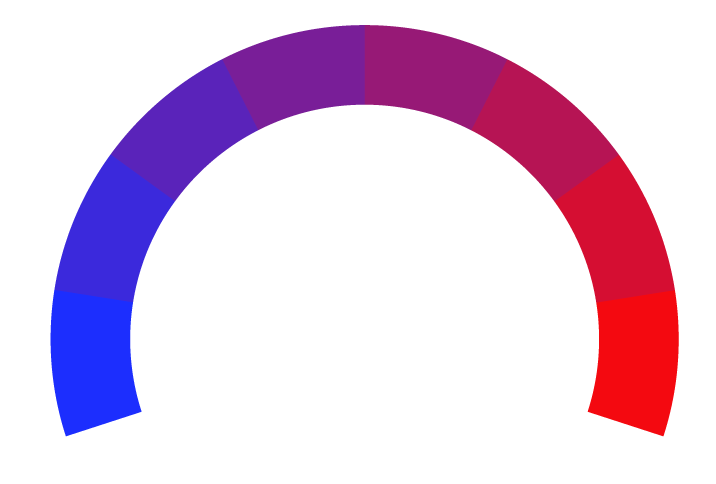 Claim
Coda Story is a non-profit news organization that was founded in 2016 by Natalia Antelava and Ben Makuch. The organization is headquartered in Tbilisi, Georgia and covers news about disinformation, authoritarian technologies, and the war on science. Coda Story publishes articles, analysis, and multimedia content on a variety of topics related to these issues, including the spread of misinformation on social media, the use of technology by authoritarian governments to suppress dissent, and the challenges facing scientists in the face of climate change denial. The organization also hosts events and workshops to promote public understanding of these issues. The current editor-in-chief of Coda Story is Natalia Antelava. The founders of the organization are Natalia Antelava and Ben Makuch. Their website is codastory.com.
At Biasly, we rate political news articles from Coda Story using our
Bias Meter
technology to provide readers better insight into the conservative and liberal leanings present in today's media. Here is a list of biases found in articles, political policies, and politician biases from Coda Story:
Ratings are based on recent news using data science and A.I. technology.