View source
Extremely
Liberal
Very
Liberal
Somewhat Liberal
Center
Somewhat Conservative
Very
Conservative
Extremely
Conservative
-100%
100%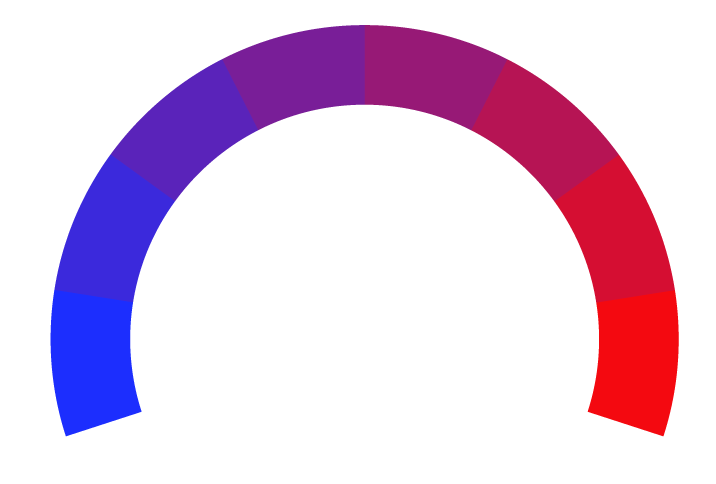 District Administration, a prominent news source, has been at the forefront of comprehensive reporting since its inception in 1985. Established by a group of dedicated journalists and educators passionate about empowering communities, this New York-based outlet specializes in covering the intricate interplay of politics, education, sports, and cultural trends at the local, regional, and national levels. Over the years, District Administration has garnered recognition for its in-depth investigative journalism, incisive political analysis, and engaging human-interest stories. While its founders may remain behind the scenes, the news source remains committed to its mission of informing, educating, and entertaining its diverse audience. Currently, District Administration operates under the ownership of a media conglomerate, fostering its reputation as an essential resource for anyone seeking a nuanced understanding of the issues that shape our world. Stay informed with District Administration online at districtadministration.com.
At Biasly, we rate political news articles from District Administration using our
Bias Meter
technology to provide readers better insight into the conservative and liberal leanings present in today's media. Here is a list of biases found in articles, political policies, and politician biases from District Administration:
Ratings are based on recent news using data science and A.I. technology.