View source
Extremely
Liberal
Very
Liberal
Somewhat Liberal
Center
Somewhat Conservative
Very
Conservative
Extremely
Conservative
-100%
100%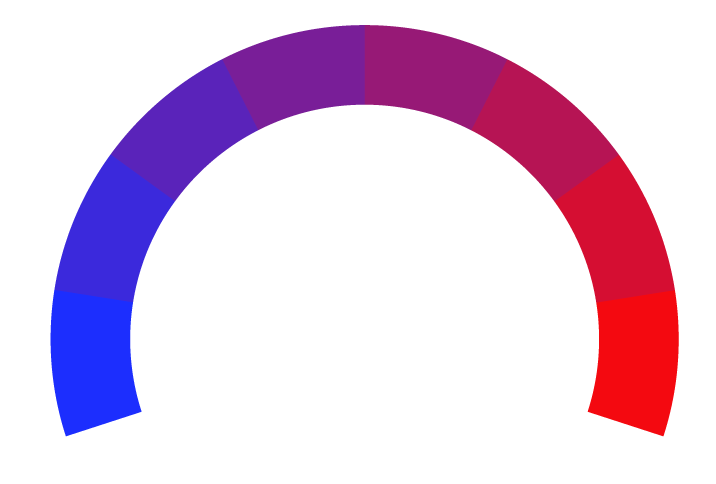 Claim
Egypt Independent is the sister English-language publication of Al-Masry Al-Youm daily, the country's flagship independent paper. Born in 2009 as a news website, Egypt Independent has been providing Egypt and the world with high-quality, in-depth content about the political, economic, social and cultural landscape of the country. Currently, it receives 201K monthly visitors on average.
Note: Egypt Independent is a news aggregator and may have limited or no original political articles.
At Biasly, we rate political news articles from Egypt Independent using our
Bias Meter
technology to provide readers better insight into the conservative and liberal leanings present in today's media. Here is a list of biases found in articles, political policies, and politician biases from Egypt Independent:
Ratings are based on recent news using data science and A.I. technology.