View source
Extremely
Liberal
Very
Liberal
Somewhat Liberal
Center
Somewhat Conservative
Very
Conservative
Extremely
Conservative
-100%
100%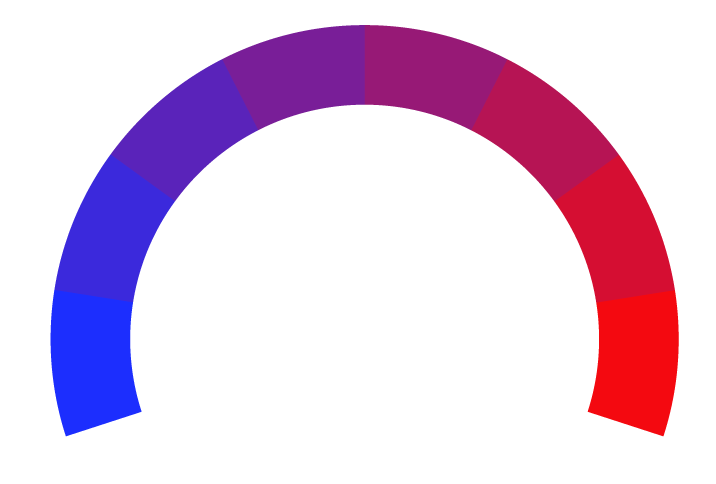 Claim
Geek News Central, a renowned source for all things geek and tech, was founded in 2004 by the visionary tech enthusiast and blogger, Todd Cochrane. Headquartered in Michigan, Geek News Central has carved its niche in delivering cutting-edge news and reviews on the latest gadgets, technology trends, and geek culture. Unlike traditional news outlets, Geek News Central's unique focus caters to the world of geeks, covering topics such as gaming, sci-fi, emerging tech, and internet culture. Todd's passion for all things geeky has shaped the identity of the platform, attracting a dedicated following of tech enthusiasts. As an independent voice in the tech news landscape, Geek News Central continues to inform and entertain its audience with its geek-centric perspective, making it a go-to destination for those who embrace the digital frontier. Todd Cochrane remains at the helm as the driving force behind Geek News Central, connecting with fellow geeks worldwide through the website geeknewscentral.com and its engaging podcast.
At Biasly, we rate political news articles from Geek using our
Bias Meter
technology to provide readers better insight into the conservative and liberal leanings present in today's media. Here is a list of biases found in articles, political policies, and politician biases from Geek:
Ratings are based on recent news using data science and A.I. technology.