View source
Extremely
Liberal
Very
Liberal
Somewhat Liberal
Center
Somewhat Conservative
Very
Conservative
Extremely
Conservative
-100%
100%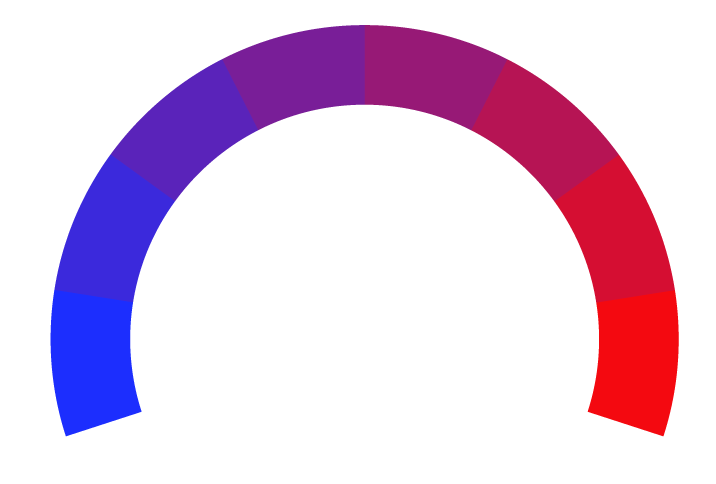 HR Dive was founded in 2015 as part of Industry Dive, with the goal of delivering incisive news and analysis for human resource professionals. Based in Washington, D.C., HR Dive focuses on a variety of topics within the HR field, including talent management, labor laws, diversity and inclusion, and organizational strategy. Known for its data-driven articles and deep analytical insights, HR Dive has quickly become a trusted resource for HR managers, executives, and industry experts. Currently owned by Falfurrias Capital Partners, HR Dive is an integral part of the Industry Dive network, which encompasses various other industry-focused publications. Through its digital platform at hrdive.com, HR Dive offers timely updates, case studies, and opinion pieces that keep HR professionals informed about the latest trends and best practices, solidifying its place as a go-to source in the human resources arena.
At Biasly, we rate political news articles from HR Dive using our
Bias Meter
technology to provide readers better insight into the conservative and liberal leanings present in today's media. Here is a list of biases found in articles, political policies, and politician biases from HR Dive:
Ratings are based on recent news using data science and A.I. technology.