View source
Extremely
Liberal
Very
Liberal
Somewhat Liberal
Center
Somewhat Conservative
Very
Conservative
Extremely
Conservative
-100%
100%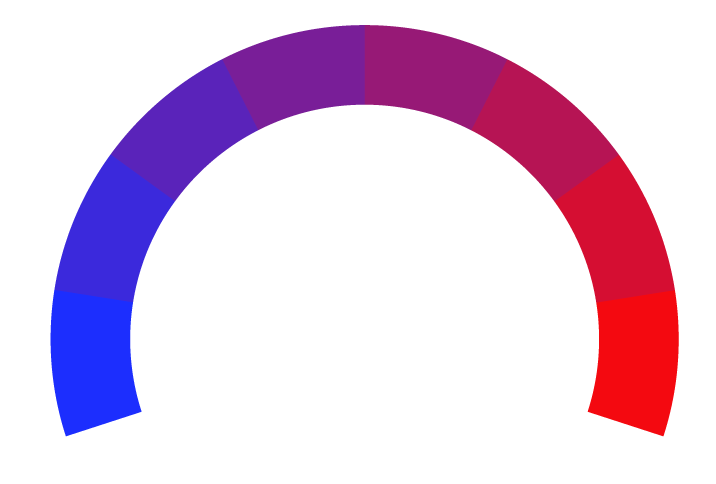 Claim
KTVU FOX 2 is a renowned news source known for its comprehensive coverage of a wide range of topics, including politics, sports, trendy stories, and more. Founded in 1958 by a group of visionary media professionals led by legendary broadcaster Bob March, KTVU has been a staple in the San Francisco Bay Area's media landscape for decades. The station has a rich history of breaking news stories and delivering top-notch journalism to its viewers. Currently owned by the Fox Corporation, KTVU FOX 2 continues to be a trusted source of news and information for the Northern California region and beyond. You can find their latest updates and in-depth reporting on their website, ktvu.com, and tune in to their broadcasts for the latest developments in both local and global news.
At Biasly, we rate political news articles from KTVU using our
Bias Meter
technology to provide readers better insight into the conservative and liberal leanings present in today's media. Here is a list of biases found in articles, political policies, and politician biases from KTVU:
Ratings are based on recent news using data science and A.I. technology.