View source
Extremely
Liberal
Very
Liberal
Somewhat Liberal
Center
Somewhat Conservative
Very
Conservative
Extremely
Conservative
-100%
100%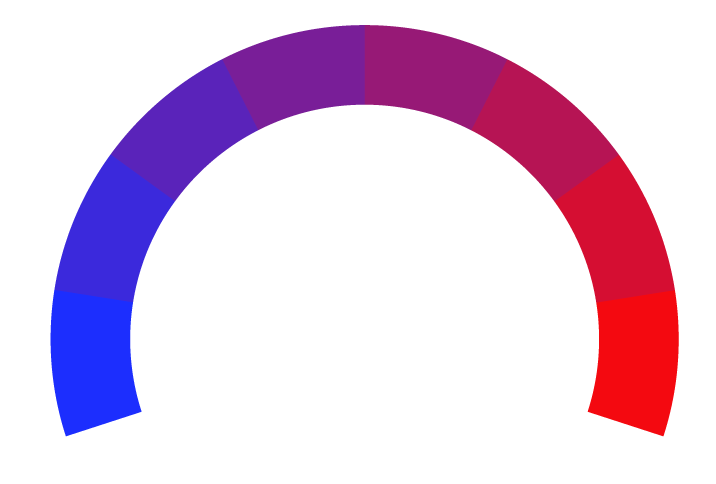 LeedsLive, a dynamic news source based in the vibrant city of Leeds, covers a wide spectrum of news, including Politics, Sports, Trendy Stories, and more. Founded in 2017 by a dedicated team of local journalists, it quickly established itself as a trusted voice in the Yorkshire region. LeedsLive is known for its commitment to delivering up-to-the-minute news and engaging content that resonates with the diverse communities of Leeds and its surrounding areas. With its finger on the pulse of the city, LeedsLive keeps readers informed and entertained, reflecting the ever-evolving character of this Northern powerhouse. As of my last knowledge update in September 2021, ownership details may have changed, so I recommend visiting their official website or contacting them directly for the most up-to-date information on their ownership and offerings.
At Biasly, we rate political news articles from leedslive using our
Bias Meter
technology to provide readers better insight into the conservative and liberal leanings present in today's media. Here is a list of biases found in articles, political policies, and politician biases from leedslive:
Ratings are based on recent news using data science and A.I. technology.