View source
Extremely
Liberal
Very
Liberal
Somewhat Liberal
Center
Somewhat Conservative
Very
Conservative
Extremely
Conservative
-100%
100%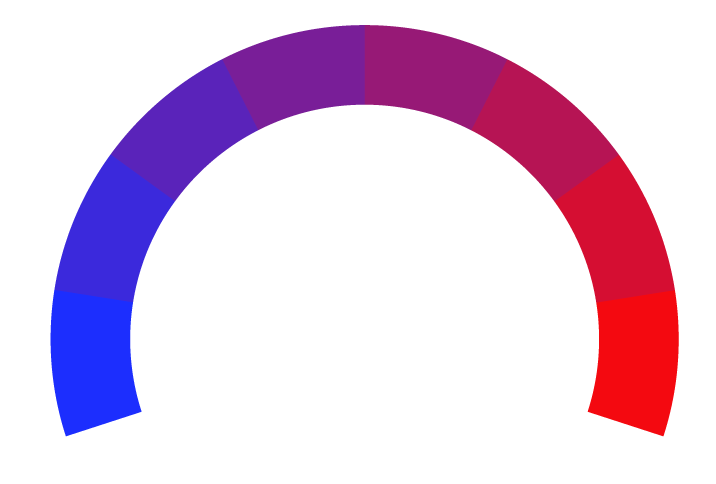 Claim
MedicineNet.com, a leading online health and medical news source, was founded in 1996 by a group of medical professionals and tech-savvy entrepreneurs with a vision to provide reliable and accessible health information to the public. Headquartered in San Clemente, California, MedicineNet.com has become a trusted resource for individuals seeking authoritative coverage of medical and healthcare-related news. Unlike other news outlets, MedicineNet.com specializes exclusively in health-related topics, offering in-depth reporting on medical breakthroughs, wellness trends, pharmaceutical developments, and expert insights into various health conditions. Its commitment to delivering accurate, up-to-date health information has earned it a reputation as a go-to source for individuals seeking to make informed decisions about their well-being. Today, MedicineNet.com remains dedicated to its mission, empowering people to take charge of their health and well-being through the latest medical news and expert advice.
At Biasly, we rate political news articles from MedicineNet using our
Bias Meter
technology to provide readers better insight into the conservative and liberal leanings present in today's media. Here is a list of biases found in articles, political policies, and politician biases from MedicineNet:
Ratings are based on recent news using data science and A.I. technology.