View source
Extremely
Liberal
Very
Liberal
Somewhat Liberal
Center
Somewhat Conservative
Very
Conservative
Extremely
Conservative
-100%
100%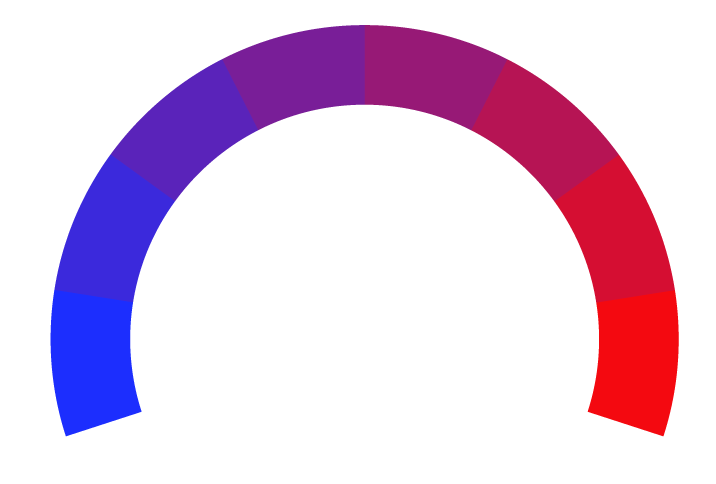 Claim
Mid Major Madness, a dynamic online news source, has been a go-to destination for those seeking a unique blend of sports coverage, trendy stories, and a healthy dose of sports parody. Founded in the vibrant digital landscape of 2011, it has since become a haven for fans of collegiate athletics beyond the traditional powerhouse conferences. Headquartered in the heart of the digital age, Mid Major Madness has been a trailblazer in championing the stories of underdog sports teams, spotlighting their triumphs, and injecting humor into the world of college sports. Its current ownership details are not publicly available at this time, but its passionate commitment to showcasing the unsung heroes of the sports world remains its defining trait, making it a favorite among sports enthusiasts and those in search of offbeat narratives. For the latest in mid-major sports, unique perspectives, and satirical takes, visit midmajormadness.com.
At Biasly, we rate political news articles from Mid-Major Madness using our
Bias Meter
technology to provide readers better insight into the conservative and liberal leanings present in today's media. Here is a list of biases found in articles, political policies, and politician biases from Mid-Major Madness:
Ratings are based on recent news using data science and A.I. technology.