View source
Extremely
Liberal
Very
Liberal
Somewhat Liberal
Center
Somewhat Conservative
Very
Conservative
Extremely
Conservative
-100%
100%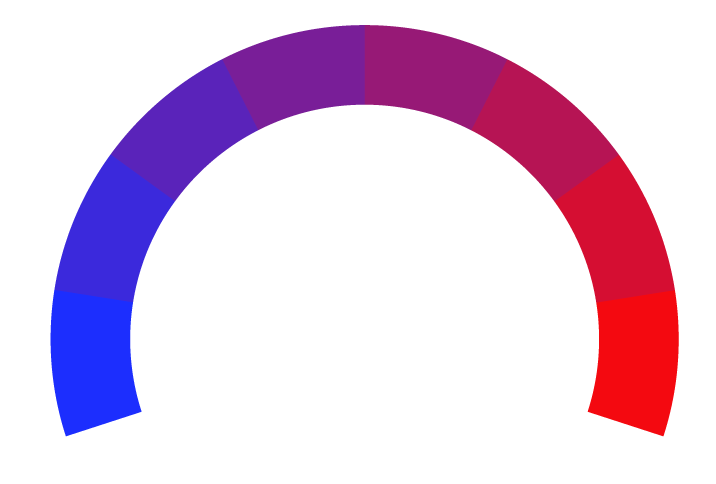 Claim
Mountain Xpress, Asheville's leading independent news outlet, delves into the heart of Western North Carolina, offering its readership a mix of local news, arts, events, and opinion pieces. Founded in 1994 by Jeff Fobes, this publication quickly positioned itself as the go-to source for Asheville and its surrounding areas. With its in-depth coverage spanning local politics, arts, culture, community events, and even environmental issues, the Mountain Xpress stands out for its dedication to the pulse and spirit of its region. Currently owned by the publication's founder, Jeff Fobes, the Xpress continues to serve as a vital platform for community discussions and a showcase for local talents. Those interested in getting a taste of the Asheville vibe and news updates can turn to the Mountain Xpress, available both in print and digitally at mountainx.com. The platform's commitment to local journalism and community-centric content has made it a cherished staple in the Western North Carolina media landscape.
At Biasly, we rate political news articles from Mountain Xpress using our
Bias Meter
technology to provide readers better insight into the conservative and liberal leanings present in today's media. Here is a list of biases found in articles, political policies, and politician biases from Mountain Xpress:
Ratings are based on recent news using data science and A.I. technology.