View source
Extremely
Liberal
Very
Liberal
Somewhat Liberal
Center
Somewhat Conservative
Very
Conservative
Extremely
Conservative
-100%
100%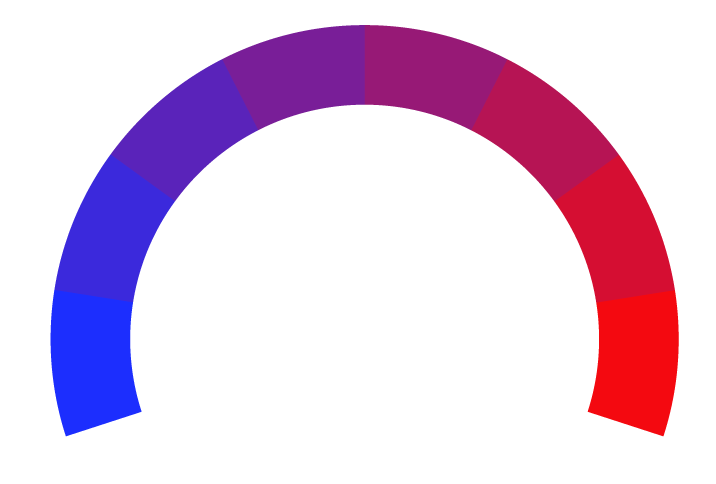 My Edmonds News, a trusted source of community information and insights, has been a beacon of local journalism since its inception in 2009. Founded by Teresa Wippel, this online news outlet has consistently delivered comprehensive coverage of all things Edmonds, Washington, ranging from politics and sports to trendy stories and local events. As an independent, community-driven platform, My Edmonds News has played a pivotal role in connecting residents and fostering civic engagement. Today, it continues to be a vital resource for the Edmonds community, offering a digital space for the town to come together and stay informed.
At Biasly, we rate political news articles from My using our
Bias Meter
technology to provide readers better insight into the conservative and liberal leanings present in today's media. Here is a list of biases found in articles, political policies, and politician biases from My:
Ratings are based on recent news using data science and A.I. technology.