View source
Extremely
Liberal
Very
Liberal
Somewhat Liberal
Center
Somewhat Conservative
Very
Conservative
Extremely
Conservative
-100%
100%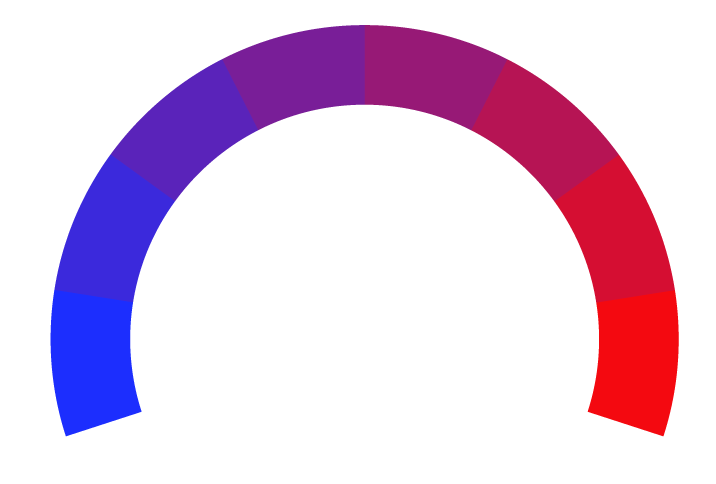 Claim
Simplemost is a platform that speaks to everyone at any time. Their goal is to provide their audience with impactful news that helps enhance their lifestyle, ideas, and decision-making. Their mission is to help people run things smoother in their life. Speaking about culture money-saving advice to learning how to cook, help people make the most out of their life. Their platform is known to touch every aspect of our life. According to Similar Web, simplemost.com has 862,800 visits on average.
At Biasly, we rate political news articles from Simplemost using our
Bias Meter
technology to provide readers better insight into the conservative and liberal leanings present in today's media. Here is a list of biases found in articles, political policies, and politician biases from Simplemost:
Ratings are based on recent news using data science and A.I. technology.