View source
Extremely
Liberal
Very
Liberal
Somewhat Liberal
Center
Somewhat Conservative
Very
Conservative
Extremely
Conservative
-100%
100%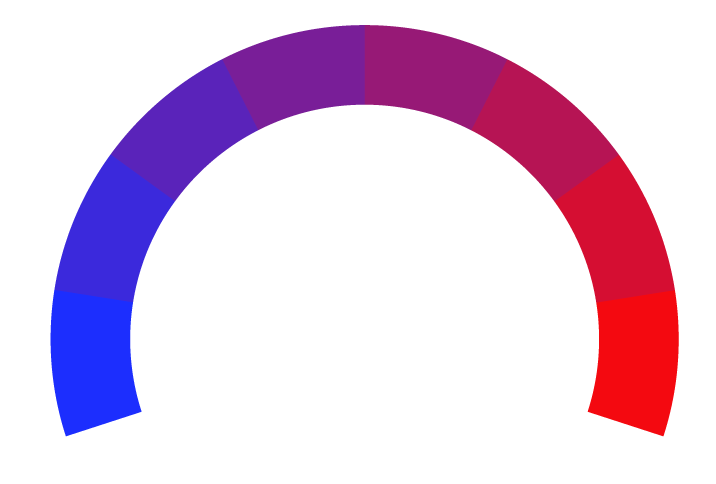 SupChina is a premier digital news platform offering insightful coverage on China's political landscape, business developments, cultural trends, and technological advances. Founded in 2015 by Anla Cheng, its inception was driven by a commitment to providing nuanced, comprehensive insights into contemporary China, bridging the information gap between China and the Western world. Based in New York City, SupChina stands out for its unique blend of analysis, data, and storytelling, making it a go-to resource for professionals, academics, and anyone keen on understanding the Middle Kingdom. Under the stewardship of its current ownership, SupChina Media Group, the outlet has expanded its offerings across multiple digital formats, with its principal online presence anchored at supchina.com, serving as a window into the complexities and dynamism of modern China.
At Biasly, we rate political news articles from SupChina using our
Bias Meter
technology to provide readers better insight into the conservative and liberal leanings present in today's media. Here is a list of biases found in articles, political policies, and politician biases from SupChina:
Ratings are based on recent news using data science and A.I. technology.