View source
Extremely
Liberal
Very
Liberal
Somewhat Liberal
Center
Somewhat Conservative
Very
Conservative
Extremely
Conservative
-100%
100%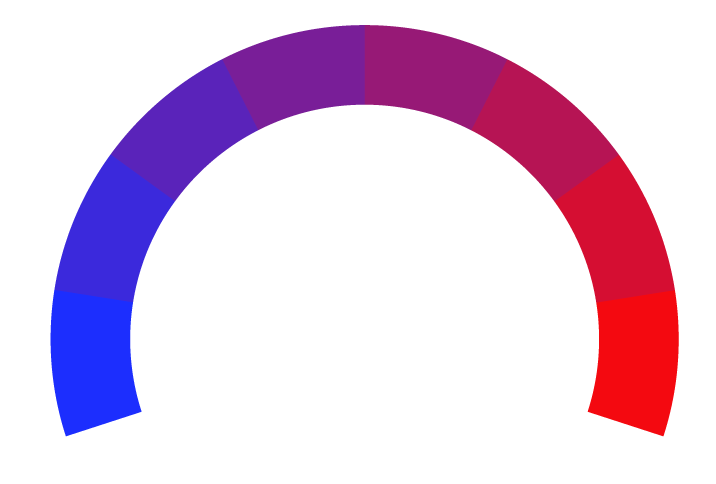 Supply Chain Dive is a specialized digital news platform that delves deep into the intricacies of supply chain management, logistics, procurement, and related industry trends. While its establishment date and specific founders are not as universally recognized as those of larger broadcast entities, it's a part of Industry Dive, a media company known for its suite of industry-focused publications. Headquartered in Washington, D.C., Supply Chain Dive offers its audience a curated blend of original articles, insightful analyses, and up-to-the-minute news, cementing its reputation as a trusted resource for professionals navigating the complexities of global supply chains. With its parent company, Industry Dive, at the helm, Supply Chain Dive continues to uphold its commitment to quality journalism, available at supplychaindive.com, making it a must-visit portal for industry leaders and stakeholders seeking clarity and depth in supply chain news.
At Biasly, we rate political news articles from Supply using our
Bias Meter
technology to provide readers better insight into the conservative and liberal leanings present in today's media. Here is a list of biases found in articles, political policies, and politician biases from Supply:
Ratings are based on recent news using data science and A.I. technology.