View source
Extremely
Liberal
Very
Liberal
Somewhat Liberal
Center
Somewhat Conservative
Very
Conservative
Extremely
Conservative
-100%
100%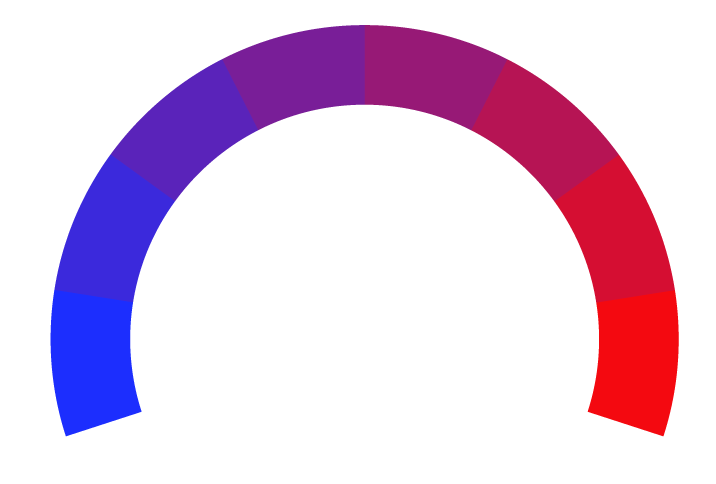 Claim
Techaeris stands as a beacon for tech enthusiasts, offering insightful news and reviews on the latest gadgets, software, and advancements in the tech world. Founded by Alex Hernandez in 2013, the platform was established with a mission to provide tech news with a dash of pop culture, setting it apart from traditional tech news outlets. While diving deep into the realms of technology, Techaeris also occasionally dabbles in entertainment, gaming, and pop culture, offering a unique blend to its readers. Today, under the continued stewardship of Alex Hernandez and his passionate team, Techaeris has grown into a trusted source for those eager to stay updated on the ever-evolving tech landscape. With its commitment to integrity and quality journalism, Techaeris has solidified its position in the tech news sphere. Its digital reach is expanded through its website at techaeris.com, where readers can immerse themselves in a rich tapestry of tech trends, reviews, and features.
At Biasly, we rate political news articles from Techaeris using our
Bias Meter
technology to provide readers better insight into the conservative and liberal leanings present in today's media. Here is a list of biases found in articles, political policies, and politician biases from Techaeris:
Ratings are based on recent news using data science and A.I. technology.