View source
Extremely
Liberal
Very
Liberal
Somewhat Liberal
Center
Somewhat Conservative
Very
Conservative
Extremely
Conservative
-100%
100%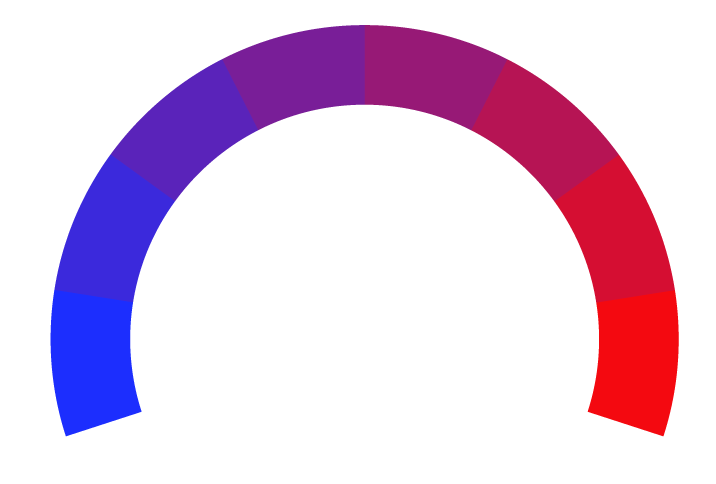 The Lao Times, a prominent news source founded in 1995 by veteran journalist Khammanh Khounthapanya, has become a cornerstone in delivering comprehensive coverage of diverse topics. Headquartered in Vientiane, Laos, The Lao Times has established itself as a leading voice in reporting on politics, sports, trendy stories, and even injecting a touch of humor through its satire and parody pieces. Khammanh Khounthapanya's vision was to create a platform that not only informs but also entertains, reflecting the dynamic and vibrant nature of Laos. The Lao Times has since evolved into a go-to source for news that resonates with a wide audience. While maintaining its commitment to journalistic integrity, the news outlet has adapted to the digital age, ensuring a robust online presence at laotimes.com. As of now, the current ownership details are not publicly disclosed, but The Lao Times continues to be a trailblazer in Lao media, catering to the varied interests of its audience.
At Biasly, we rate political news articles from The using our
Bias Meter
technology to provide readers better insight into the conservative and liberal leanings present in today's media. Here is a list of biases found in articles, political policies, and politician biases from The:
Ratings are based on recent news using data science and A.I. technology.