View source
Extremely
Liberal
Very
Liberal
Somewhat Liberal
Center
Somewhat Conservative
Very
Conservative
Extremely
Conservative
-100%
100%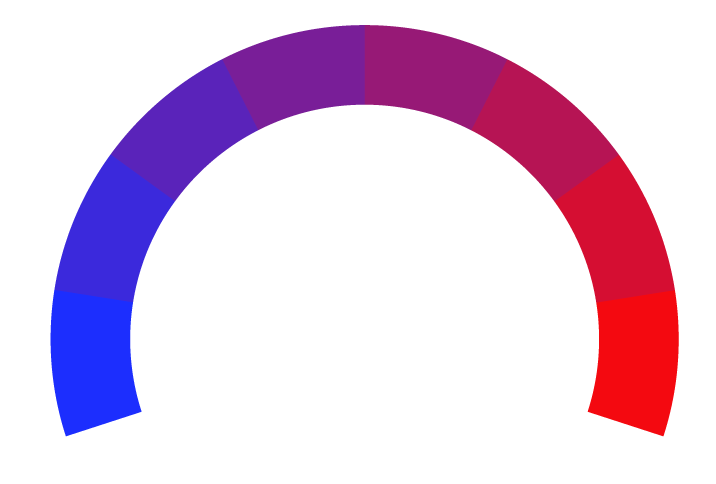 Claim
The Manufacturer, a leading source of news and insights in the world of manufacturing and industry, was established in 2008 to provide comprehensive coverage of developments in technology, innovation, and trends shaping the manufacturing landscape. Founded by a group of industry experts passionate about showcasing the evolution of manufacturing, The Manufacturer has grown to be a go-to platform for professionals and enthusiasts alike. With its headquarters in London, the online publication offers a diverse range of news, from groundbreaking technological advancements to in-depth analyses of global manufacturing trends. Renowned for its dedication to covering the latest in industrial automation, sustainable practices, and cutting-edge technologies, The Manufacturer continues to be at the forefront of delivering timely and relevant content to its audience. As of now, the ownership details of The Manufacturer are not publicly disclosed. You can stay updated with their latest stories at themanufacturer.com.
At Biasly, we rate political news articles from The Manufacturer using our
Bias Meter
technology to provide readers better insight into the conservative and liberal leanings present in today's media. Here is a list of biases found in articles, political policies, and politician biases from The Manufacturer:
Ratings are based on recent news using data science and A.I. technology.