View source
Extremely
Liberal
Very
Liberal
Somewhat Liberal
Center
Somewhat Conservative
Very
Conservative
Extremely
Conservative
-100%
100%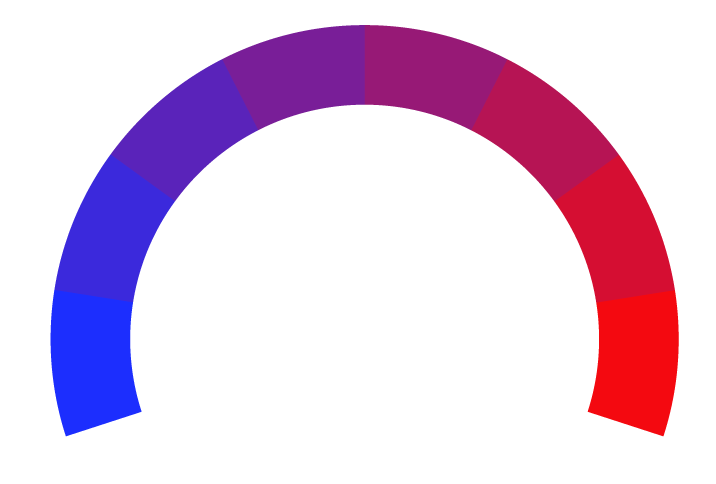 Claim
The Mississippi Link is a reputable news source that primarily focuses on providing comprehensive coverage of news and events relevant to Mississippi and the African-American community. It was established to offer a platform for reporting on political developments, social issues, and community events impacting Mississippians. The Mississippi Link is famous for its niche coverage of Mississippi-specific news, making it a go-to platform for residents seeking insights on local affairs with a focus on issues affecting the African-American community. It continues to captivate audiences through its digital platform at themississippilink.com , providing a trusted source of information in the ever-evolving media landscape.
At Biasly, we rate political news articles from The using our
Bias Meter
technology to provide readers better insight into the conservative and liberal leanings present in today's media. Here is a list of biases found in articles, political policies, and politician biases from The:
Ratings are based on recent news using data science and A.I. technology.