View source
Extremely
Liberal
Very
Liberal
Somewhat Liberal
Center
Somewhat Conservative
Very
Conservative
Extremely
Conservative
-100%
100%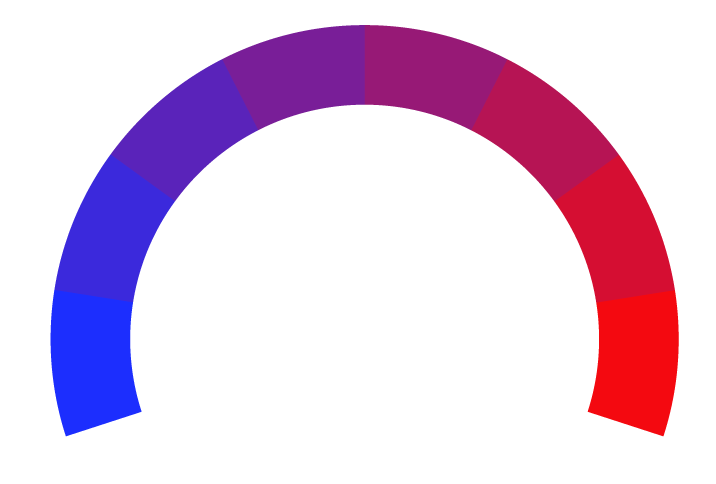 The Mountain Times, a dynamic news source, was established in 1995 by some seasoned journalist. Headquartered in the picturesque town of Crestwood, the publication quickly gained recognition for its comprehensive coverage of local and national events. With a keen eye for captivating stories, The Mountain Times has become a go-to platform for a diverse range of news, including politics, sports, trendy stories, and even the occasional satirical take in their parody section, keeping readers both informed and entertained. Currently independently owned, The Mountain Times continues its commitment to journalistic excellence, weaving a rich tapestry of stories that resonate with its readers. Explore their engaging narratives at mountaintimes.com and experience news that's as vibrant as the landscapes they cover.
At Biasly, we rate political news articles from The using our
Bias Meter
technology to provide readers better insight into the conservative and liberal leanings present in today's media. Here is a list of biases found in articles, political policies, and politician biases from The:
Ratings are based on recent news using data science and A.I. technology.