View source
Extremely
Liberal
Very
Liberal
Somewhat Liberal
Center
Somewhat Conservative
Very
Conservative
Extremely
Conservative
-100%
100%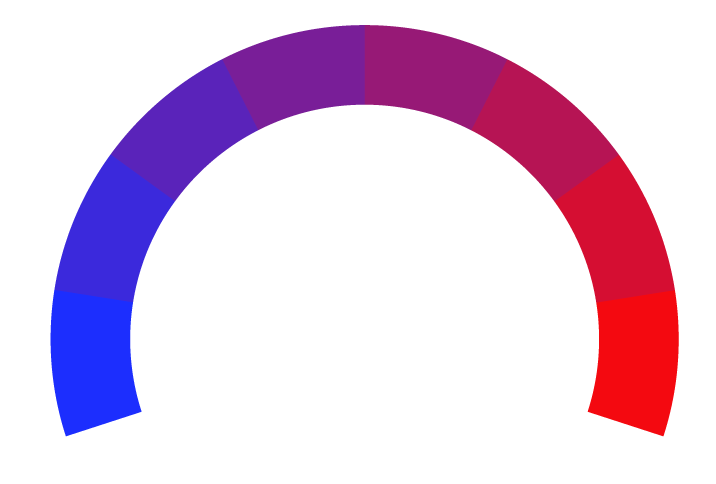 Claim
This is Anfield, founded in 2001, stands as one of the most revered sources of news and insights for Liverpool Football Club and its passionate fanbase. As the name suggests, its primary focus is on sports news, specifically Liverpool FC. Established by Liverpool FC fans, This is Anfield was born out of a deep love for the club and a desire to provide fellow fans with in-depth coverage, match analyses, and exclusive insights into the world of Liverpool FC. With an unwavering commitment to the Reds, This is Anfield has become a go-to destination for fans seeking the latest updates, match reports, and stories surrounding the club's iconic history. While information about the current owners may not be readily available, This is Anfield continues to serve as a vital hub for Liverpool FC enthusiasts, offering a unique blend of sports journalism, community engagement, and unwavering support for the Merseyside giants.
Note: This Is Anfield is a news aggregator and may have limited or no original political articles.
At Biasly, we rate political news articles from This using our
Bias Meter
technology to provide readers better insight into the conservative and liberal leanings present in today's media. Here is a list of biases found in articles, political policies, and politician biases from This:
Ratings are based on recent news using data science and A.I. technology.