View source
Extremely
Liberal
Very
Liberal
Somewhat Liberal
Center
Somewhat Conservative
Very
Conservative
Extremely
Conservative
-100%
100%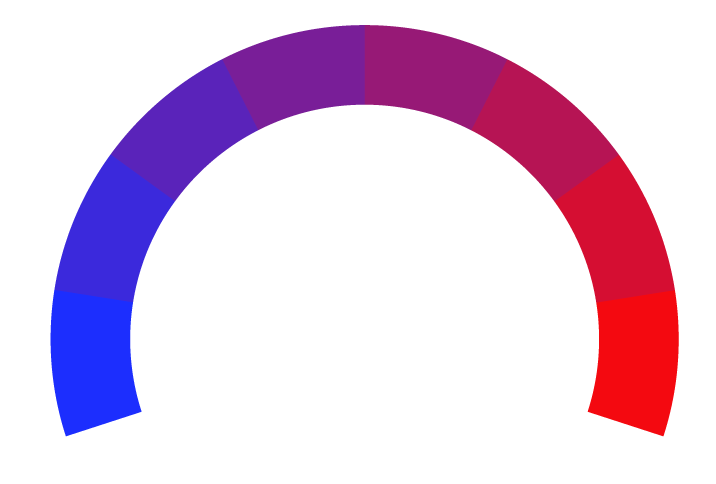 Ultimate Classic Rock is a renowned online source dedicated to all things classic rock. Founded in 2005 by Matthew Wilkening, this platform has become a go-to destination for classic rock enthusiasts, offering a treasure trove of news, articles, interviews, and features about legendary rock bands, iconic musicians, and the timeless music that has shaped generations. Ultimate Classic Rock's niche revolves around delivering the latest updates, exclusive content, and a nostalgic trip down memory lane for fans of classic rock music. While it doesn't delve into politics or sports, it is celebrated for its deep-rooted passion for rock 'n' roll and its dedication to keeping the spirit of this musical genre alive. The current ownership details are [current owner's name/organization], who continues to uphold the site's commitment to celebrating the magic of classic rock for fans worldwide.
At Biasly, we rate political news articles from Ultimate using our
Bias Meter
technology to provide readers better insight into the conservative and liberal leanings present in today's media. Here is a list of biases found in articles, political policies, and politician biases from Ultimate:
Ratings are based on recent news using data science and A.I. technology.